Special requirements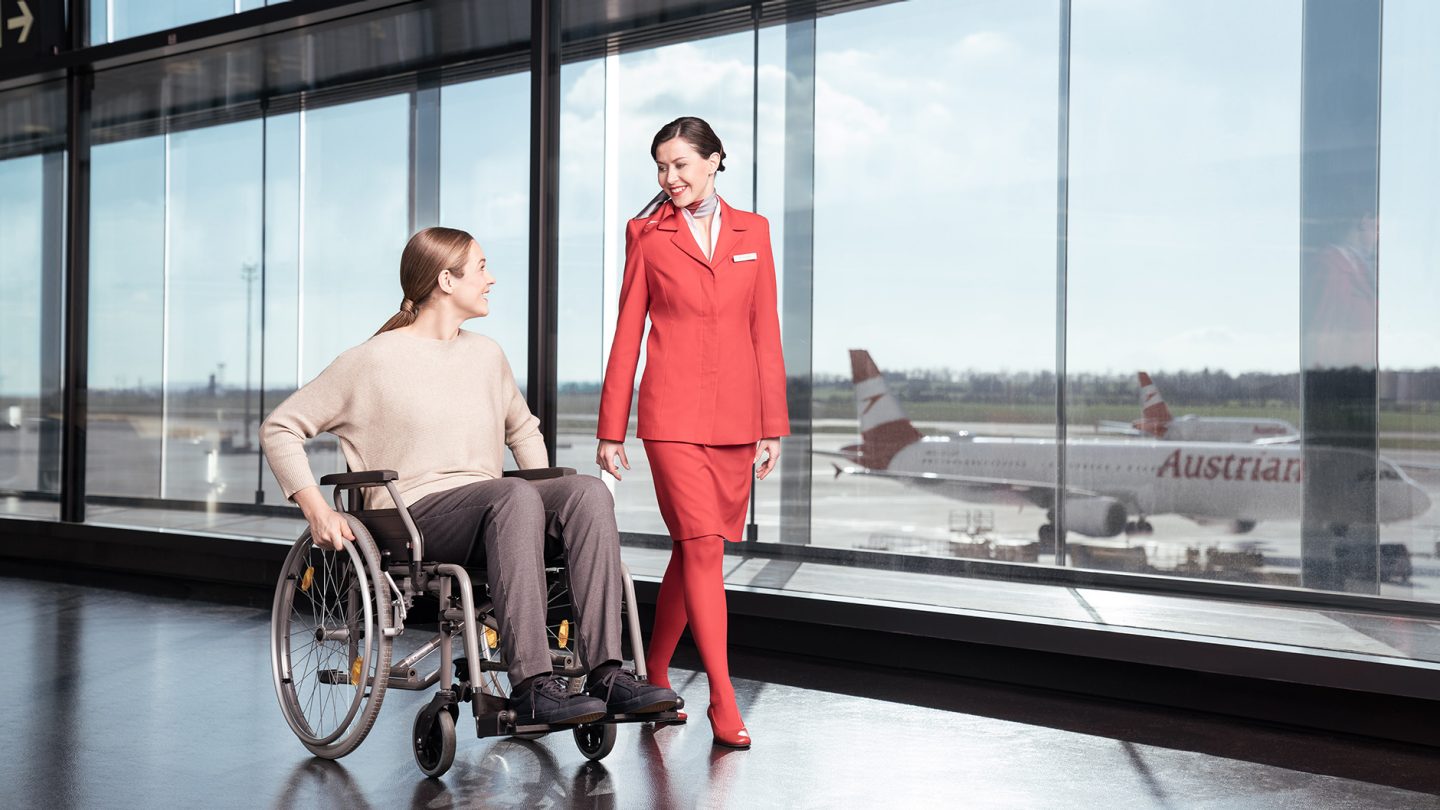 Accessible travel
We have developed a special service concept for people with disabilities and passengers requiring assistance. Find out about when you can fly and the necessary preparations.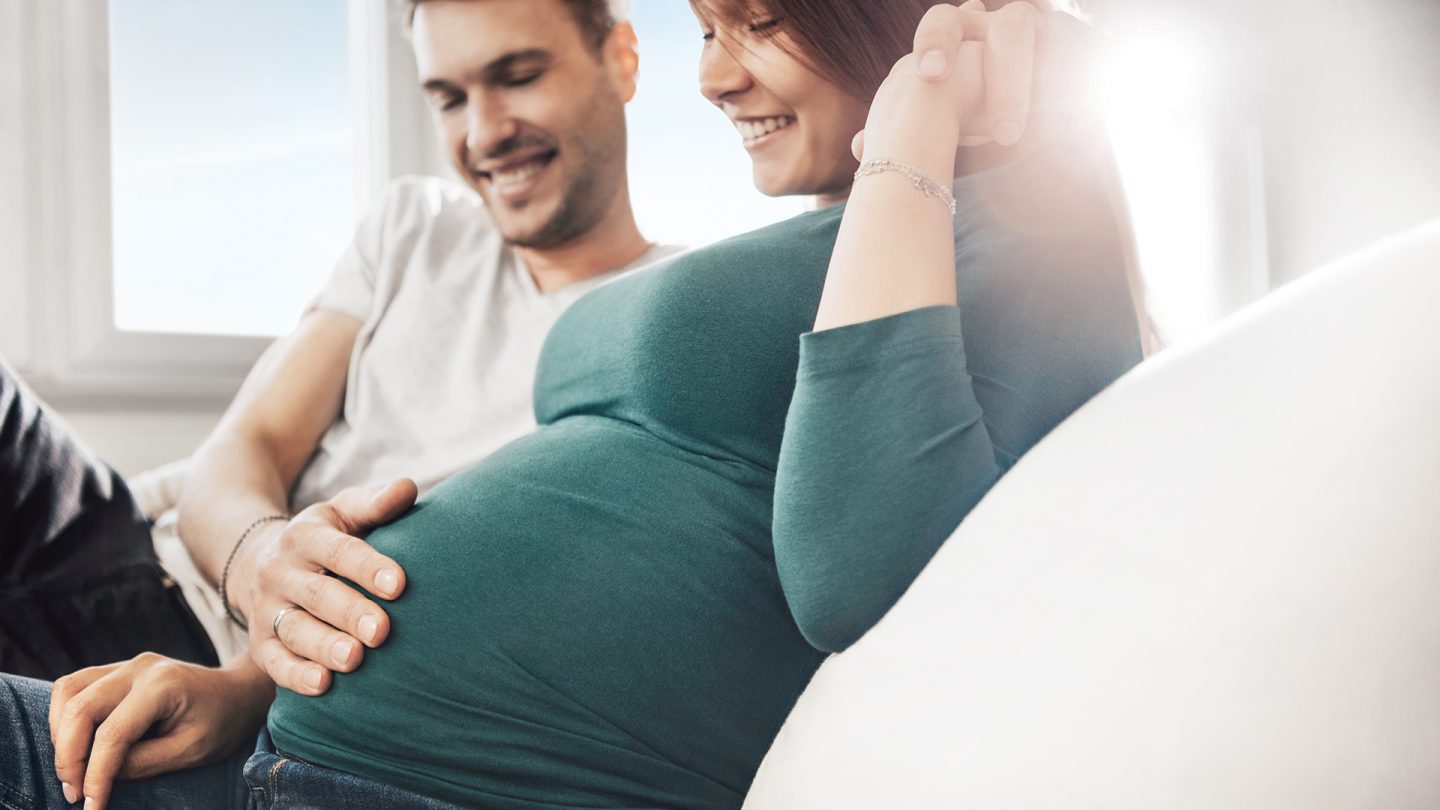 Pregnant women
In principle, it is possible to fly during pregnancy. Find out which conditions you need to meet and take advantage of our helpful tips.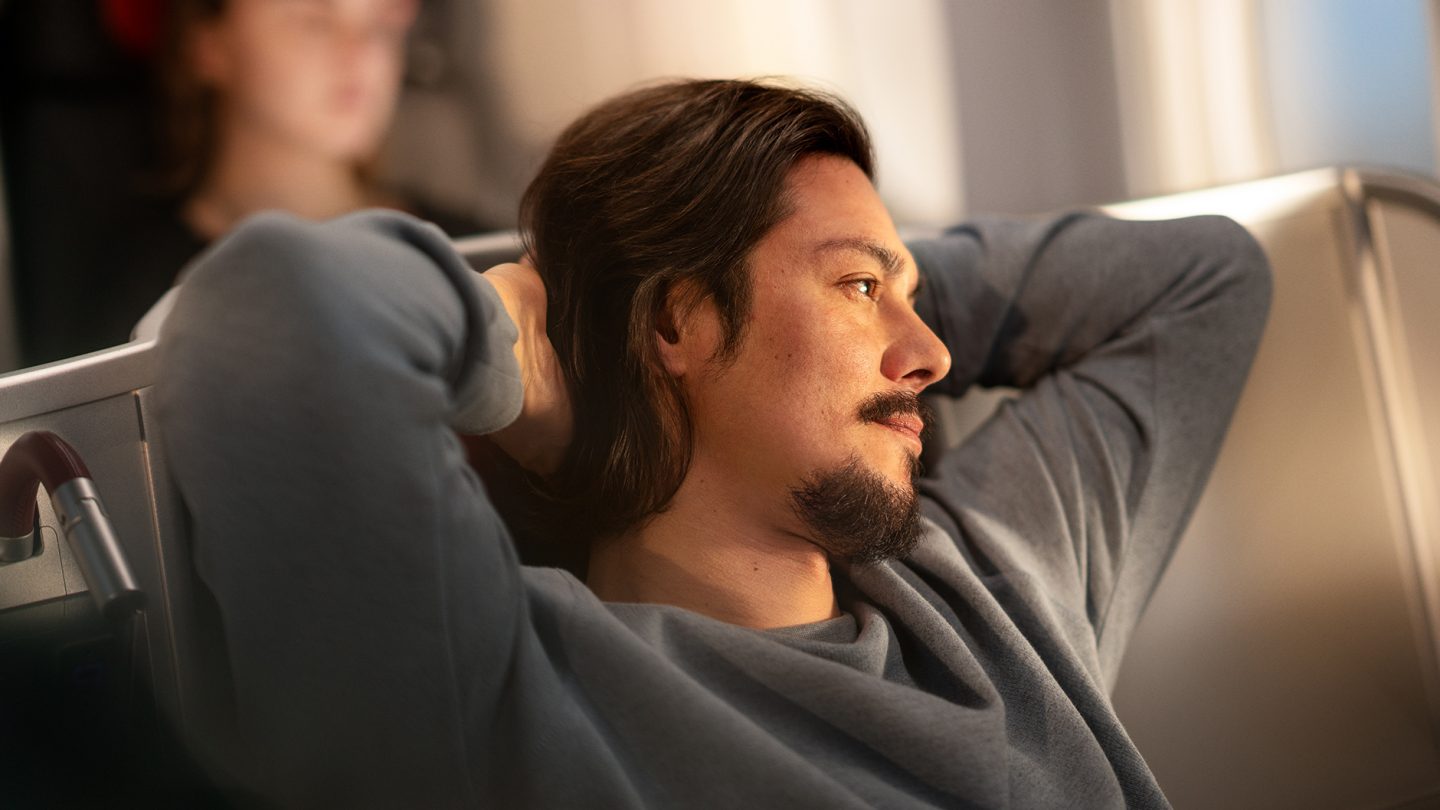 Medical information
The health of our passengers is important to us. Find all the information about our programmes such as "Doctor on Board" and the transportation of medical devices.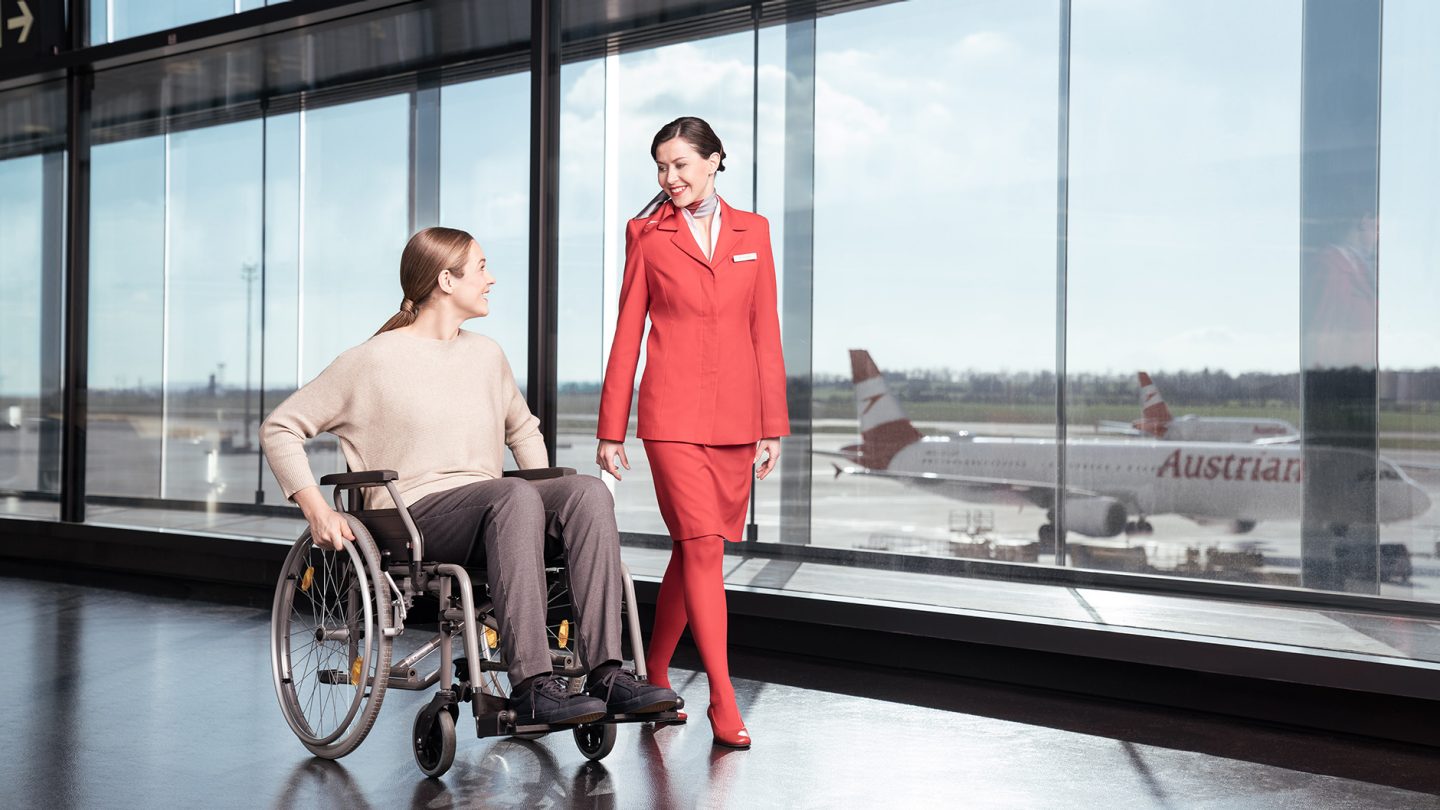 Medical Travel Companions
Book a medical travel companion, who will meet your individual requirements, with your flight. You will be supported professionally either by a nurse, a paramedic or a doctor, both on your way to the airport and throughout your entire journey.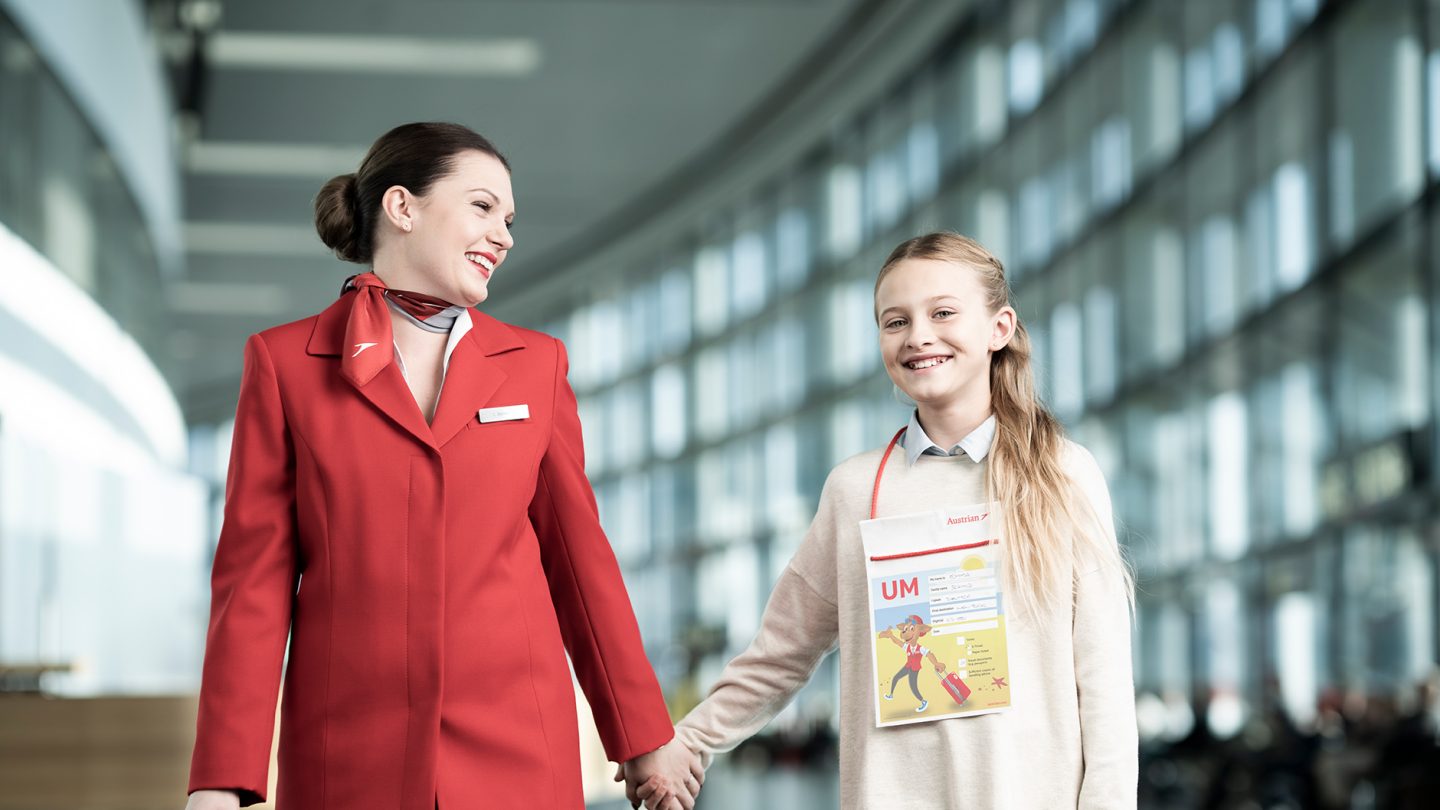 Unaccompanied children
Does your child need to travel alone? No problem, with us they are in the best hands. Our Unaccompanied Minors service takes care of the well-being of your child on the entire journey.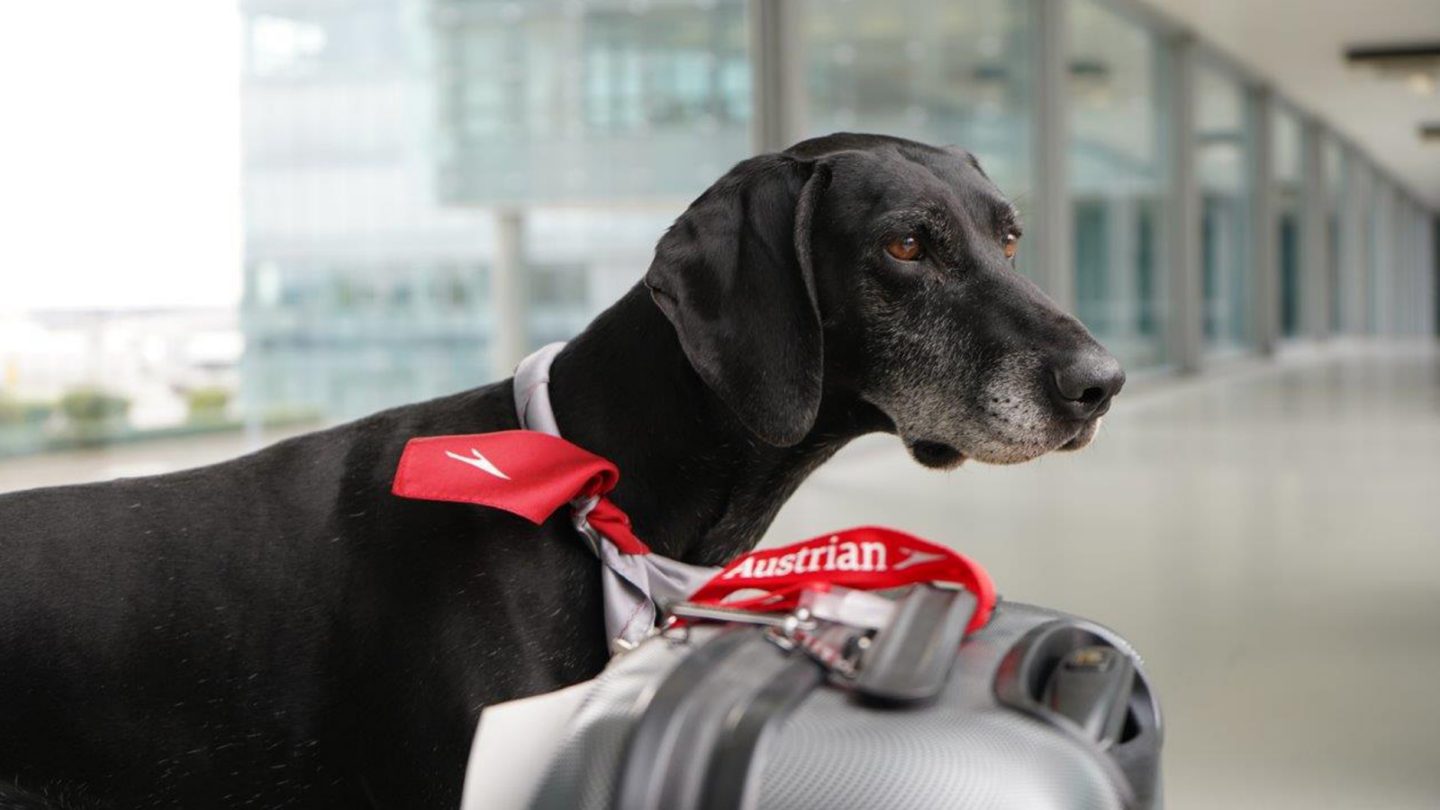 Travelling with pets
If you would like to take your four-legged friends on your trip, please contact us before booking. We will inform you about the various transport options.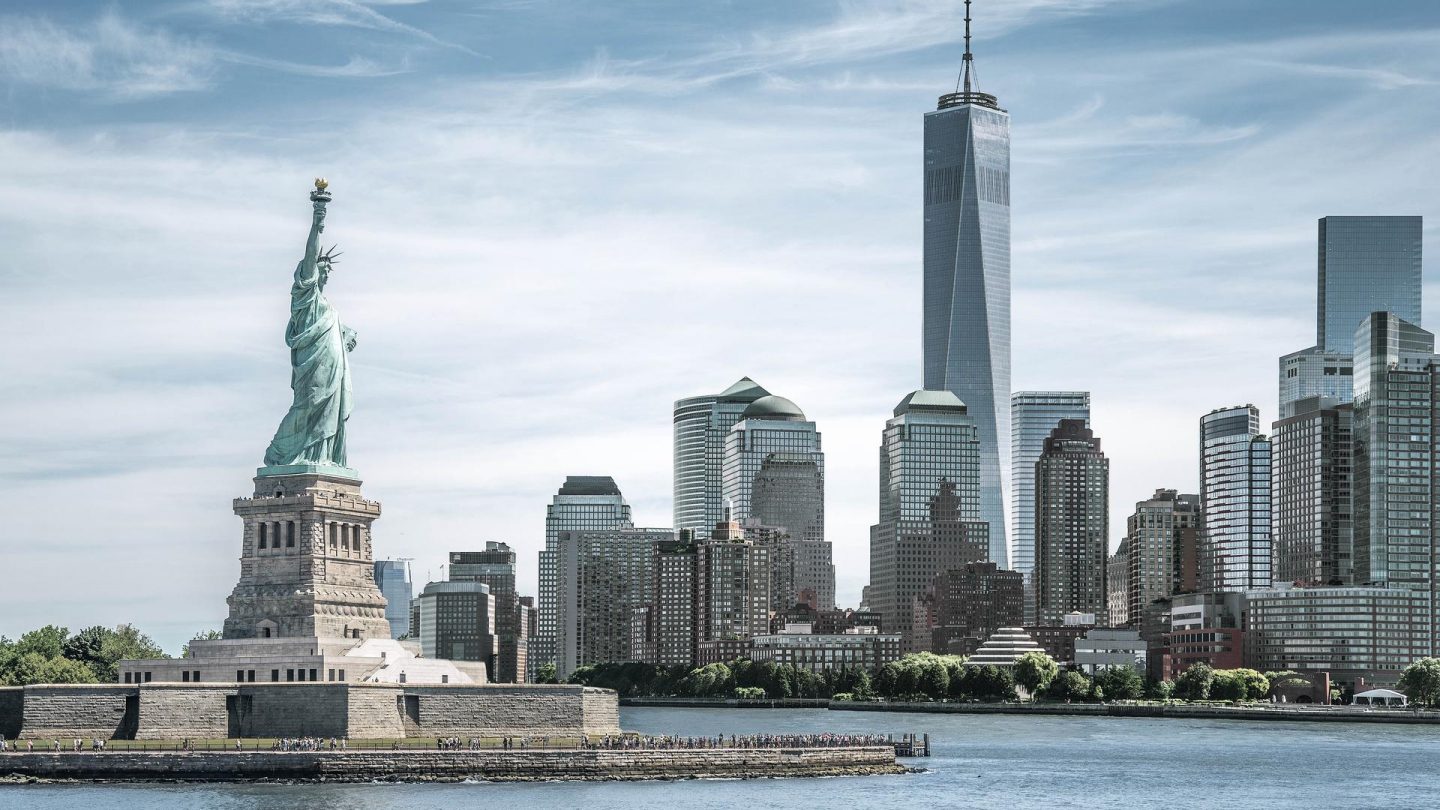 Entry requirements
Find out about the entry regulations at your destination country in good time before departure. The regulations vary from country to country.