Flight information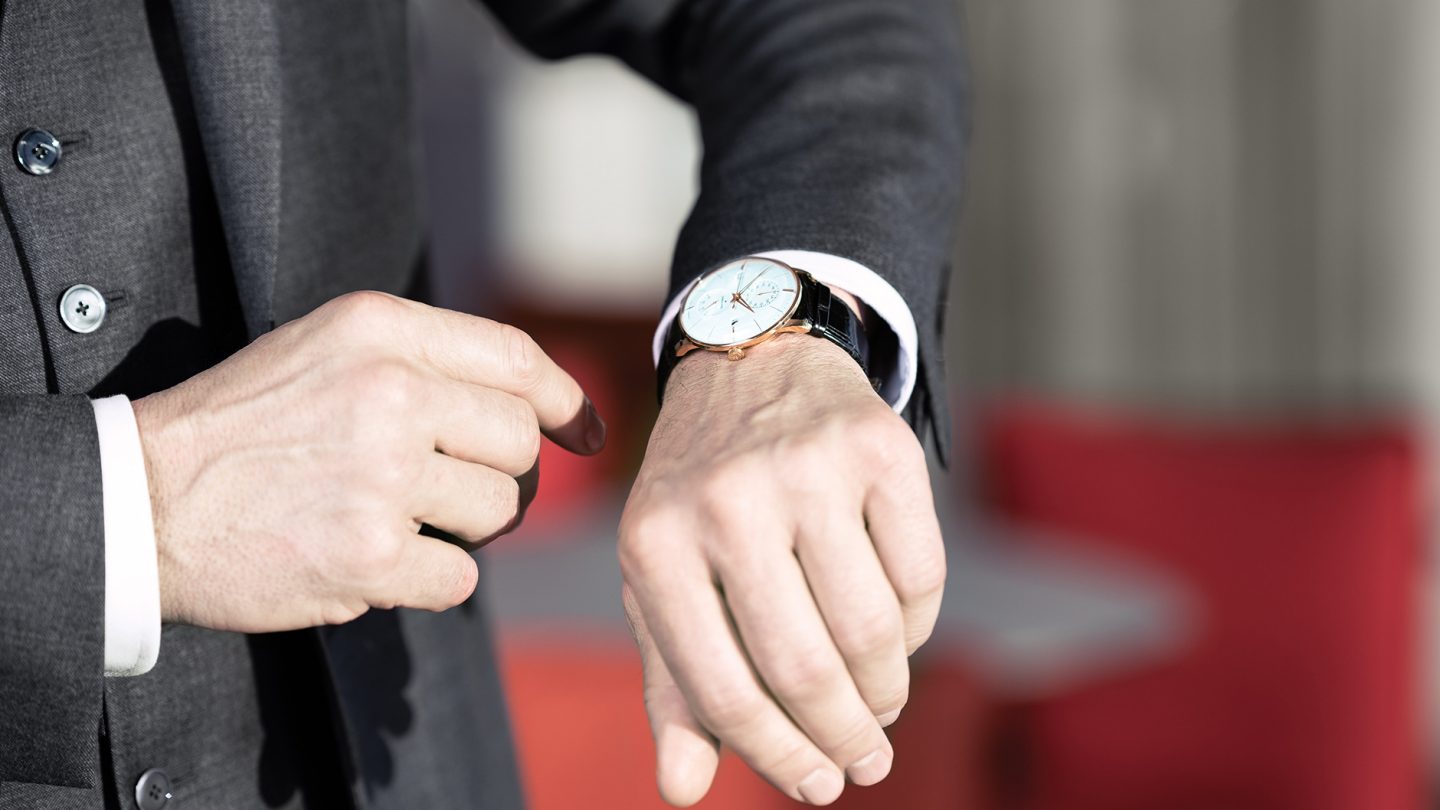 Current information and flight disruptions
Find out about current safety information and travel guidelines before you travel, and get updates via text, email or in our Austrian app.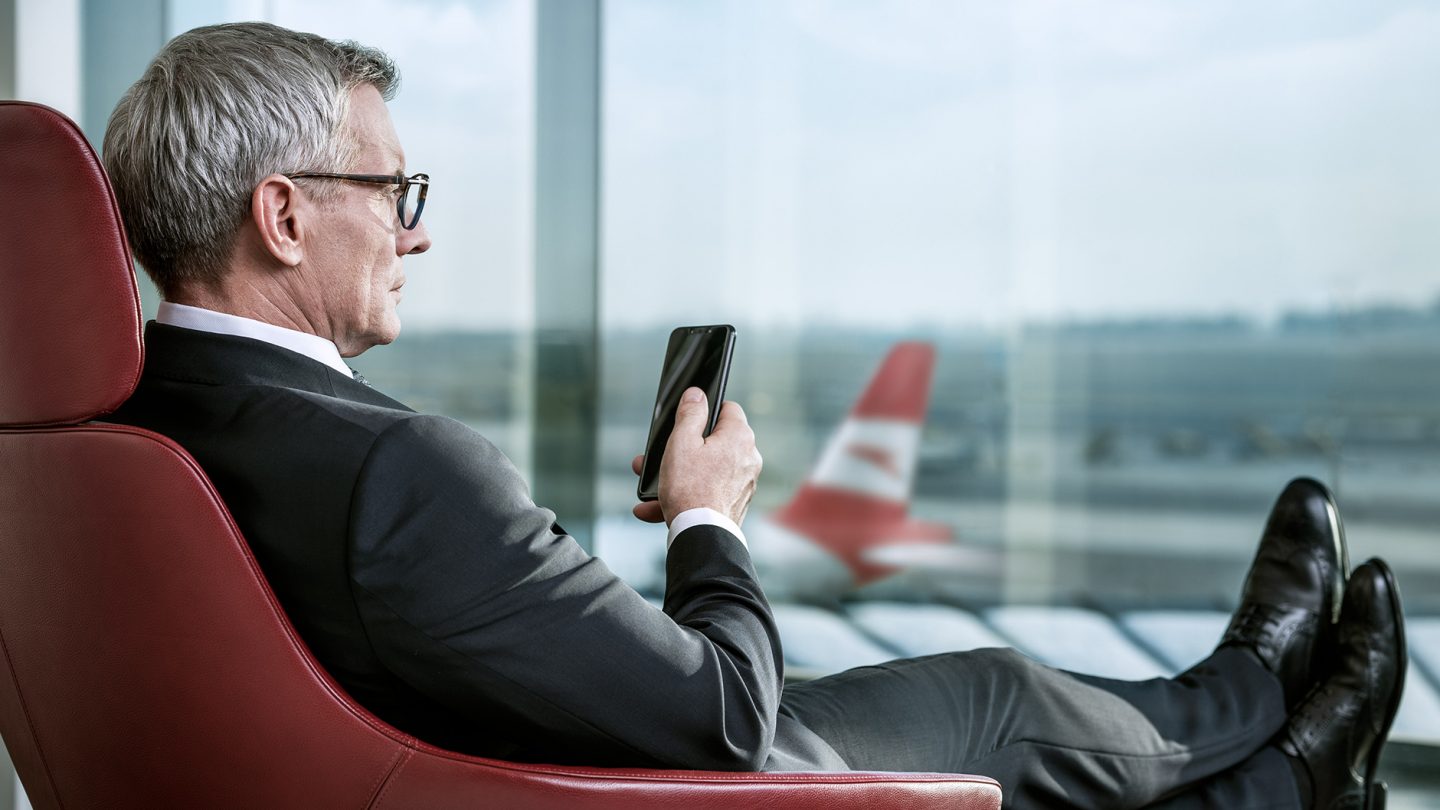 Flight status and itinerary
Check at any time whether your flight is on time. Search by flight route, flight number or airport and stay up to date.
Related content
Was your flight delayed or cancelled? Here you can find answers and further links around the topic of flight disruptions.