Our new onboard service: Austrian Melangerie
You call the shots when you travel. You make your own decisions about your flight destination and the price you pay. So, in our mind, it's only natural that you should also make your own decisions about what to eat or drink on your flight and what exactly you would like to treat yourself to.
Your Economy Class service on short and medium-haul flights
Because it should be good, better than good: high-quality, sustainably produced, Austrian. That's our claim at Austrian Airlines. Since spring 2021, we are no longer be serving you unremarkable sandwiches or cakes of no particular provenance, where you only get to choose between: yes or no, sweet or salty. We want to indulge you - if that is what you want, too.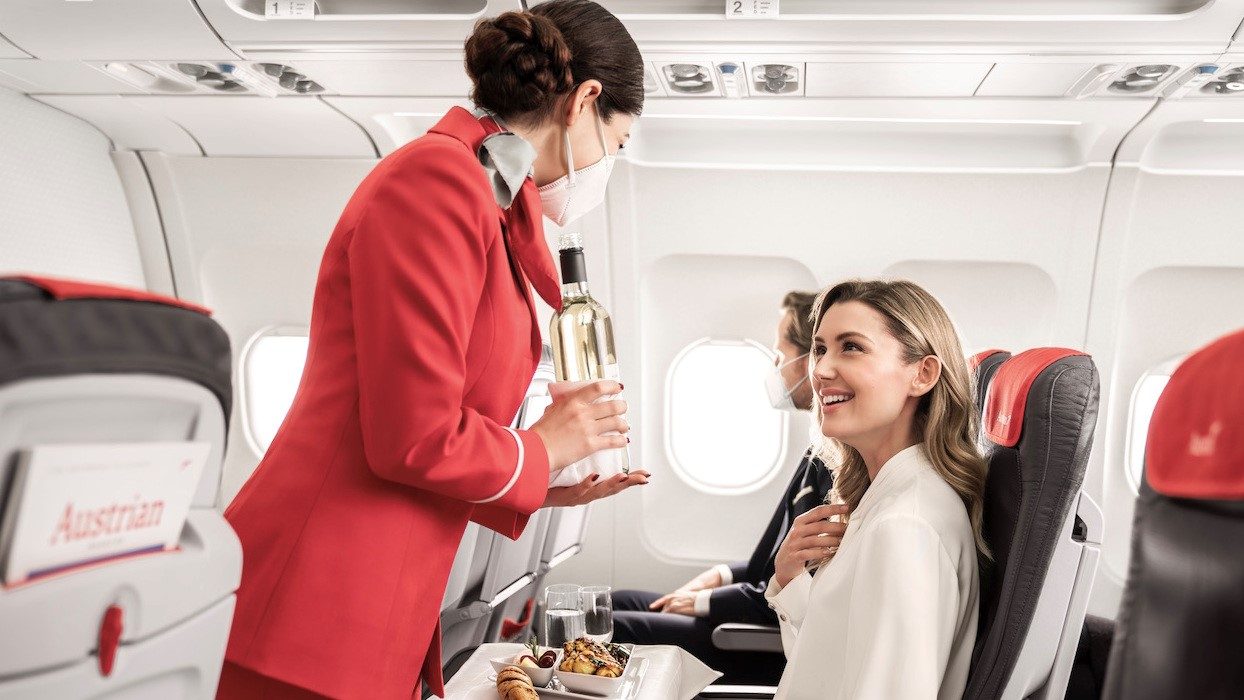 Austrian Melangerie: Your pleasure above the clouds
It's in that spirit that we have a wide selection of Austrian dishes, snacks and menus available on board for you: You can pick and choose from a menu and pay our flight attendants directly for any food and drinks you order. Just like in a café, at a Heuriger or Viennese Beisl. Only this time, above the clouds.
Our culinary delights on European flights
Whether it's veal patties served with mashed potato, peas and carrots, Wiener Melange (Viennese coffee) or the traditional Kaiserschmarrn, we prepare the highlights of Austrian cuisine for you. All you have to do is to choose. And if you aren't hungry, that's fine, too. Either way, we'll have a sweet surprise gift waiting for you at the end of the flight. Or for your loved ones at home.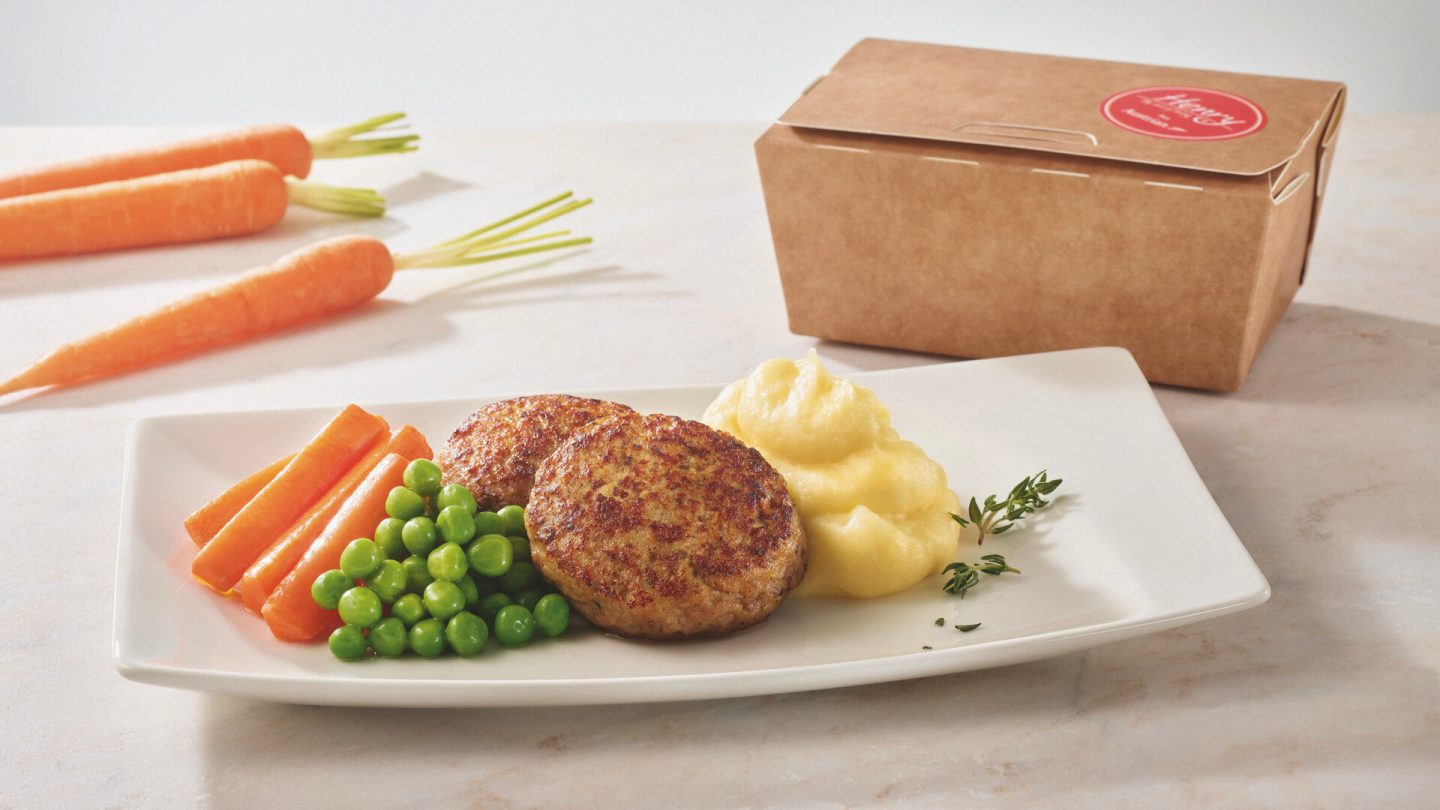 Board the plane, take a seat and enjoy with Austrian Melangerie
All the benefits at a glance
Quality
One thing of particular importance at the Austrian Melangerie: Quality. For our delicacies, we pay special attention to high-quality, nutrient-rich, fresh and minimally processed food and products.
Regionality
We don't just focus on Austrian sourcing in our menu selection, but also in our products, ingredients and foods. We attach great importance to regional sourcing to support domestic agriculture.
Sustainability
When it comes to our menus and dishes, we pay heed to the use of regional, seasonal, organic and fairly produced food, which contributes to a lower level of processing and thus has a positive impact on environmental conditions.
Selection
Whether it's veal patties, Wiener Melange or the traditional Kaiserschmarrn: The range of culinary highlights is large, due to our Austrian Melangerie. You choose how we may spoil you.
Your selection in Economy Class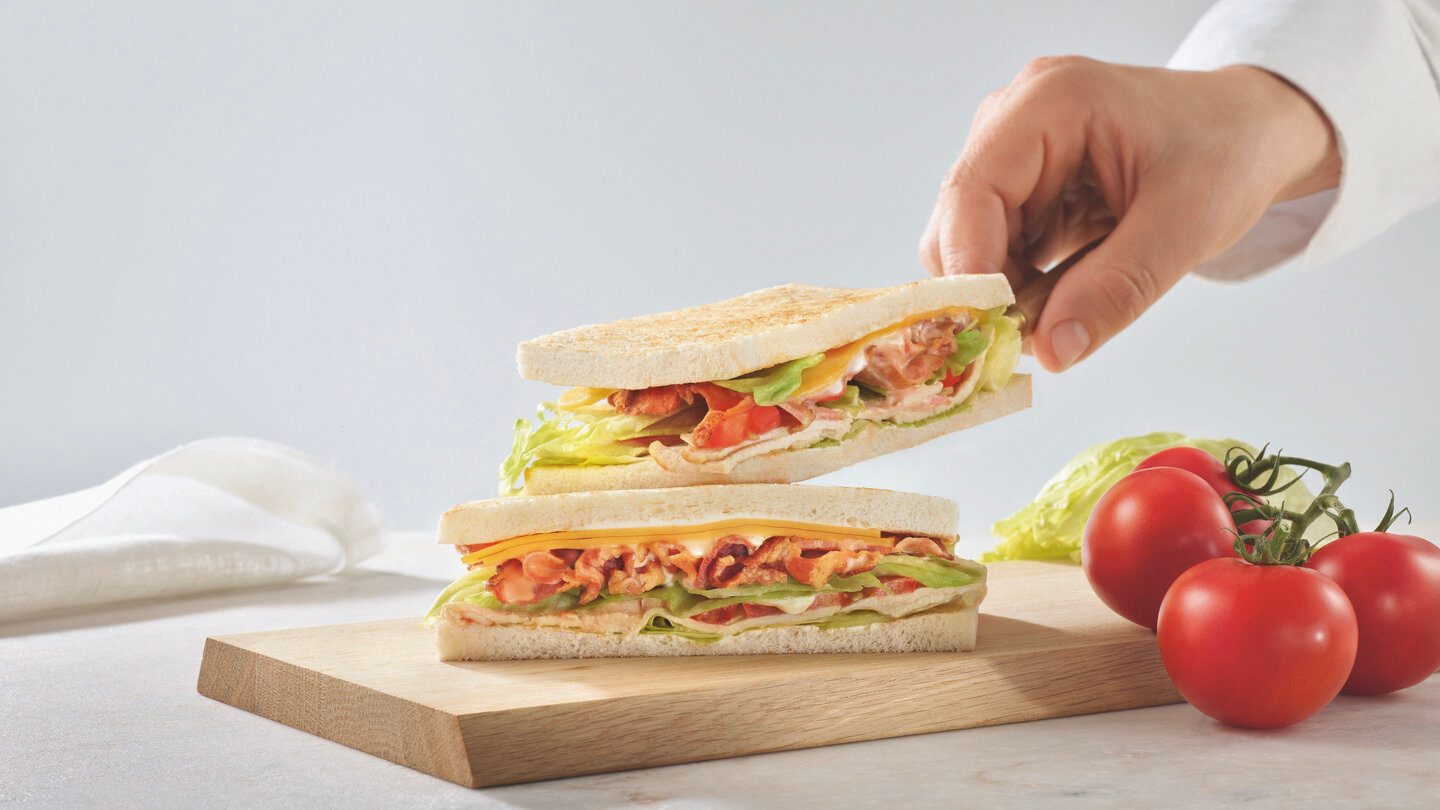 Cold foods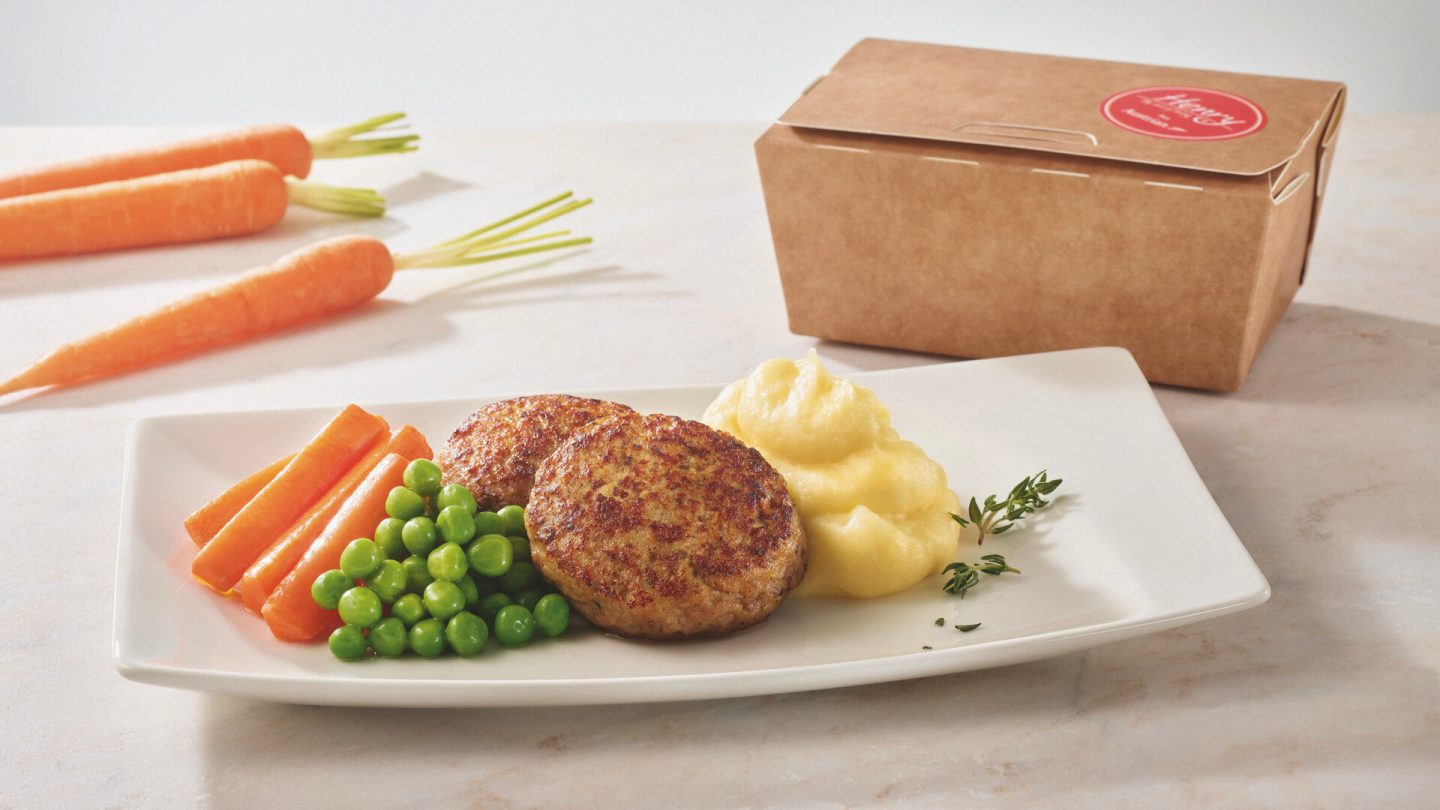 Hot foods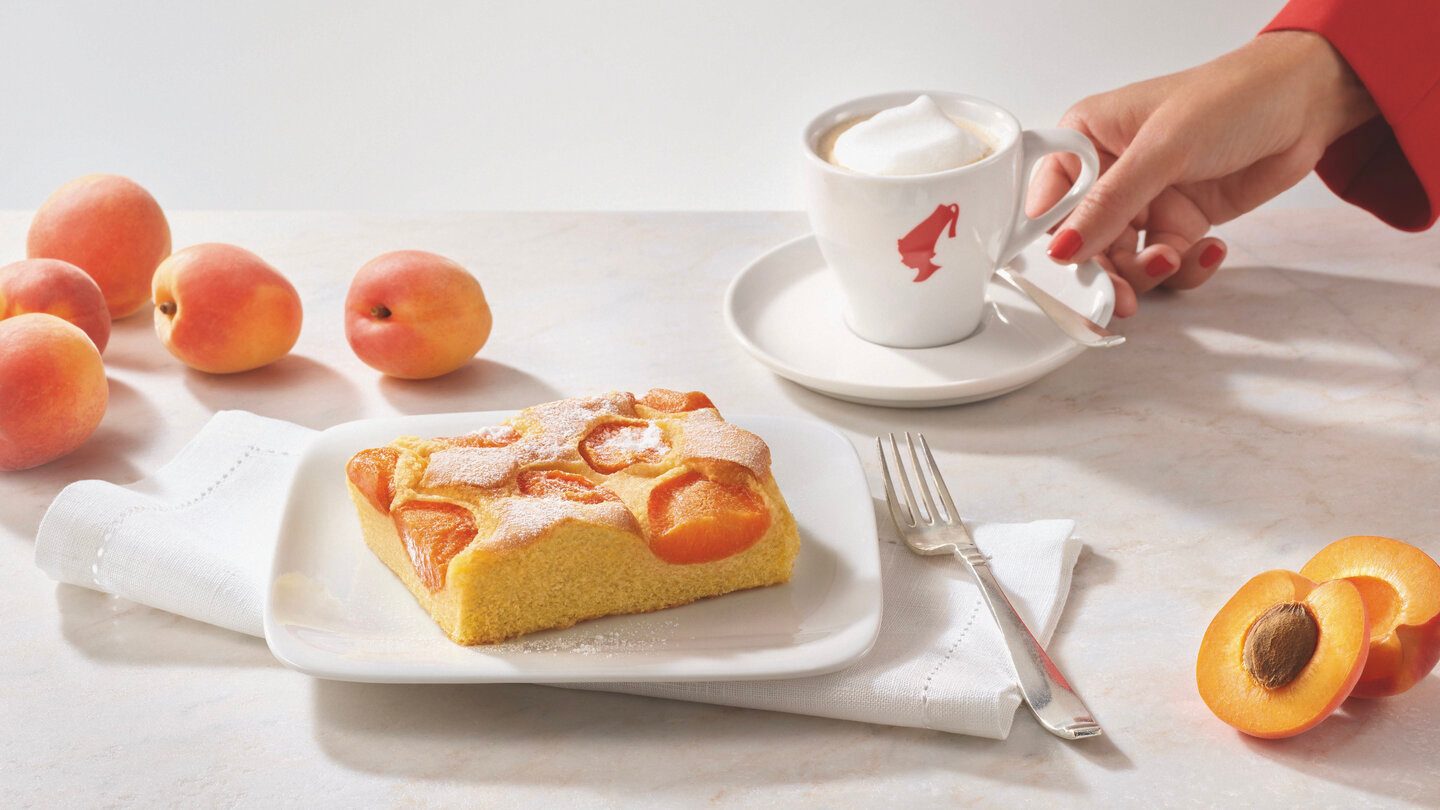 Pastries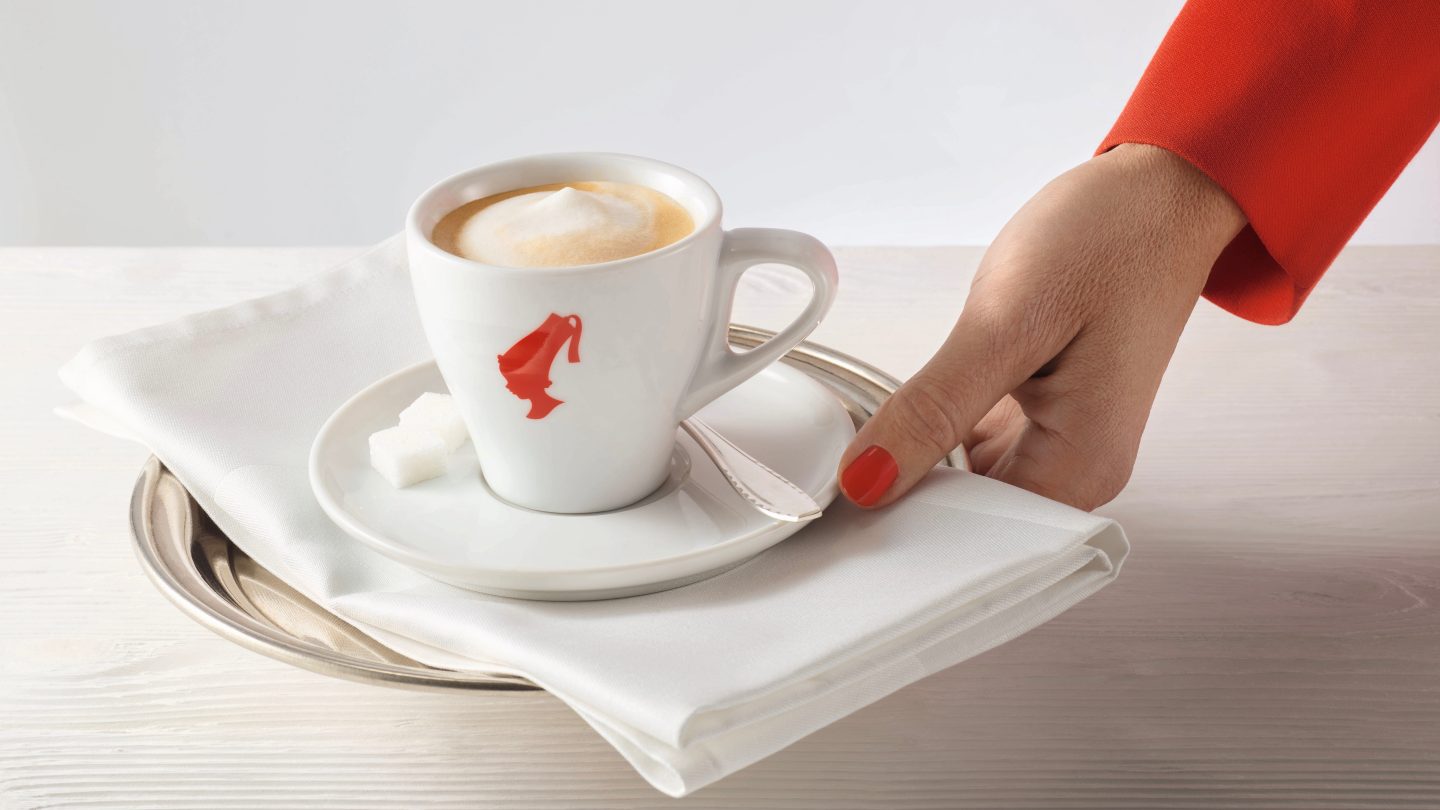 Coffee specialities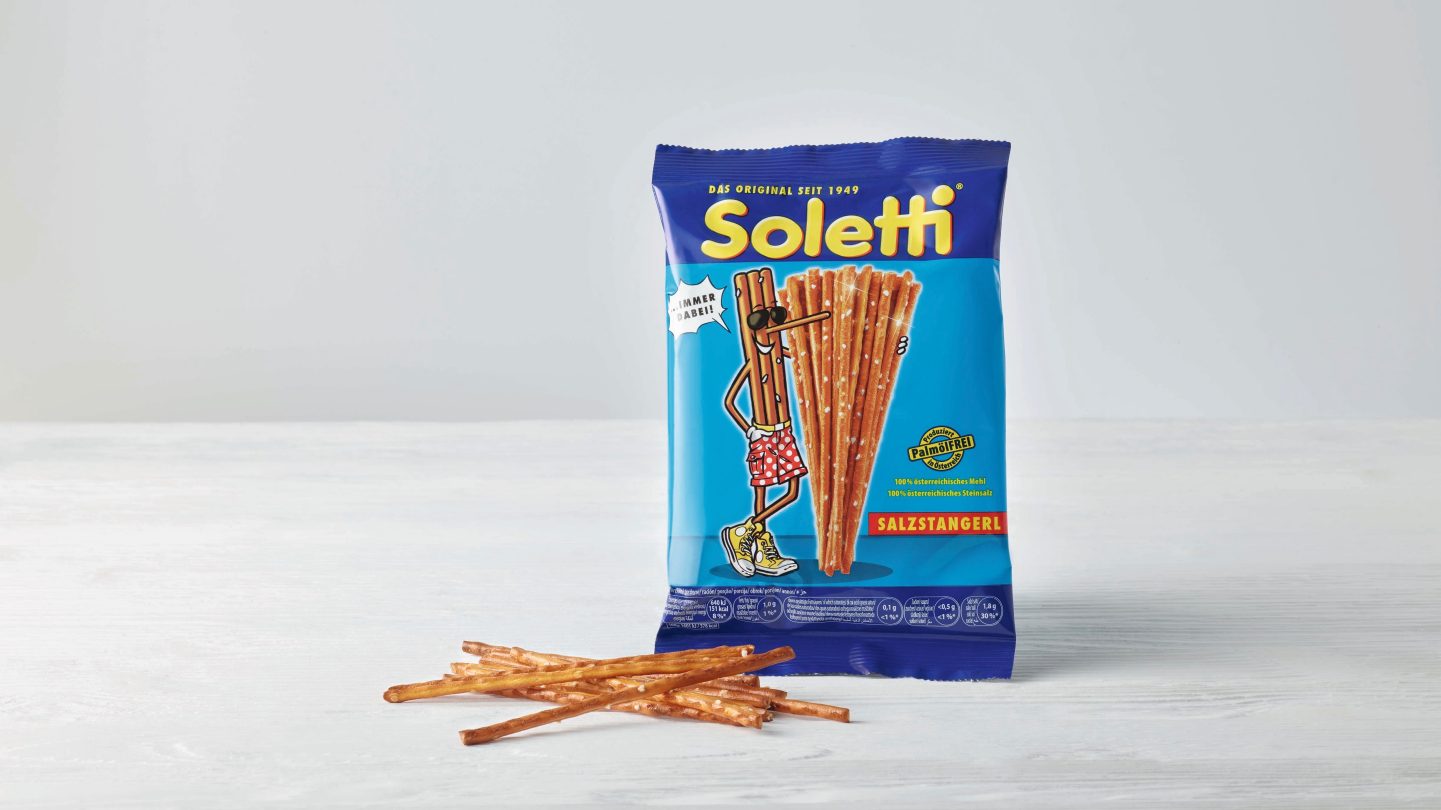 Salty snacks
e.g. Soletti salty sticks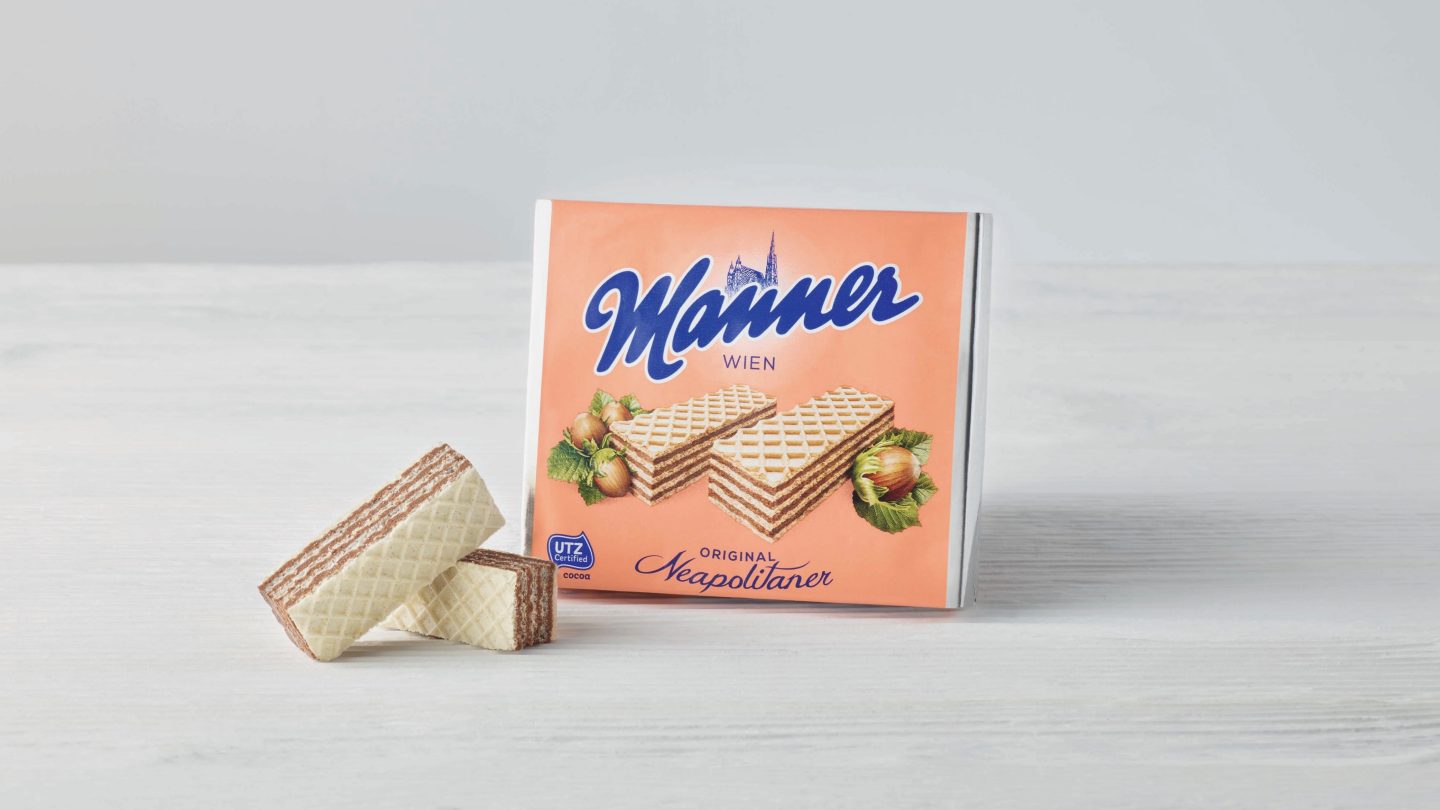 Sweet snacks
e.g. Original Napolitan wafers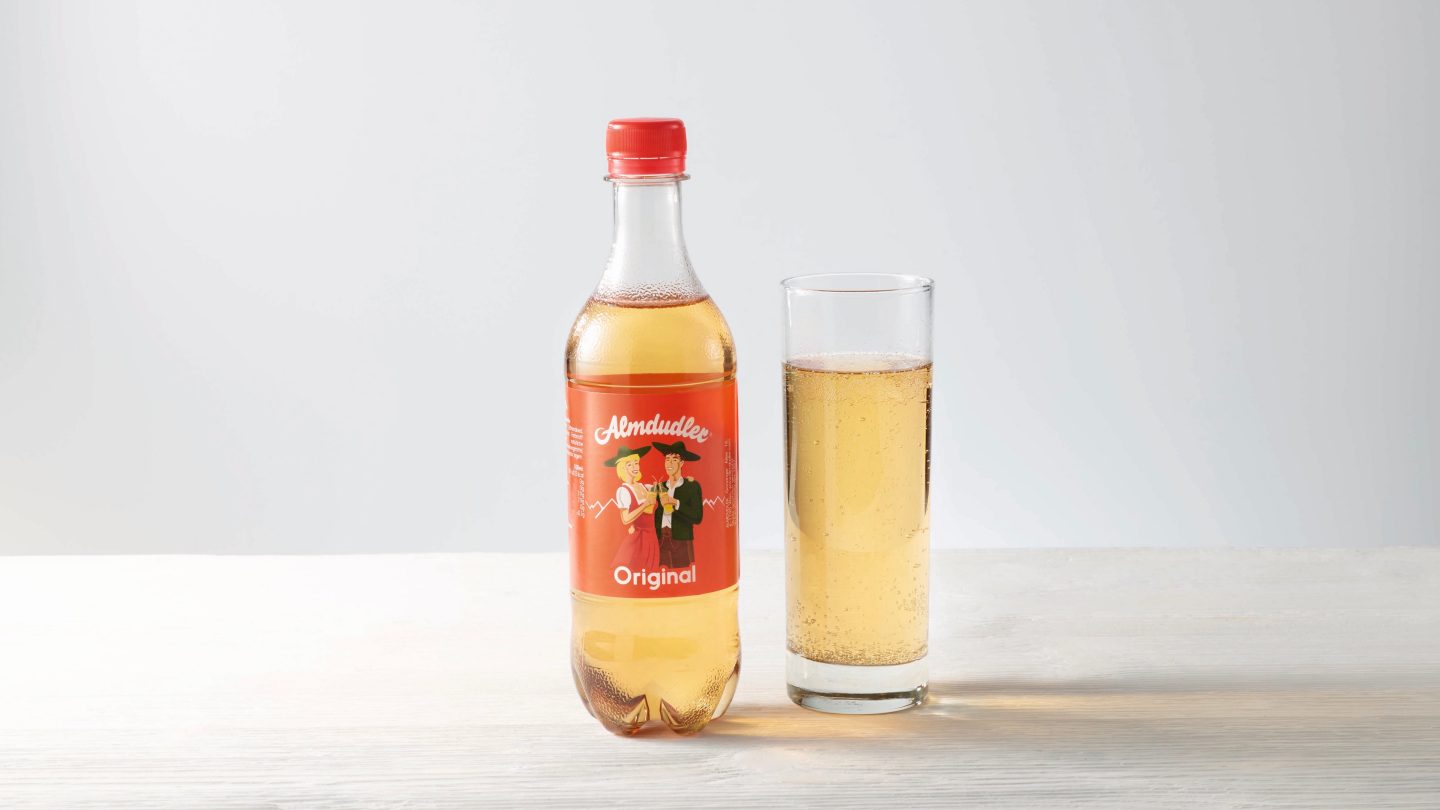 Soft drinks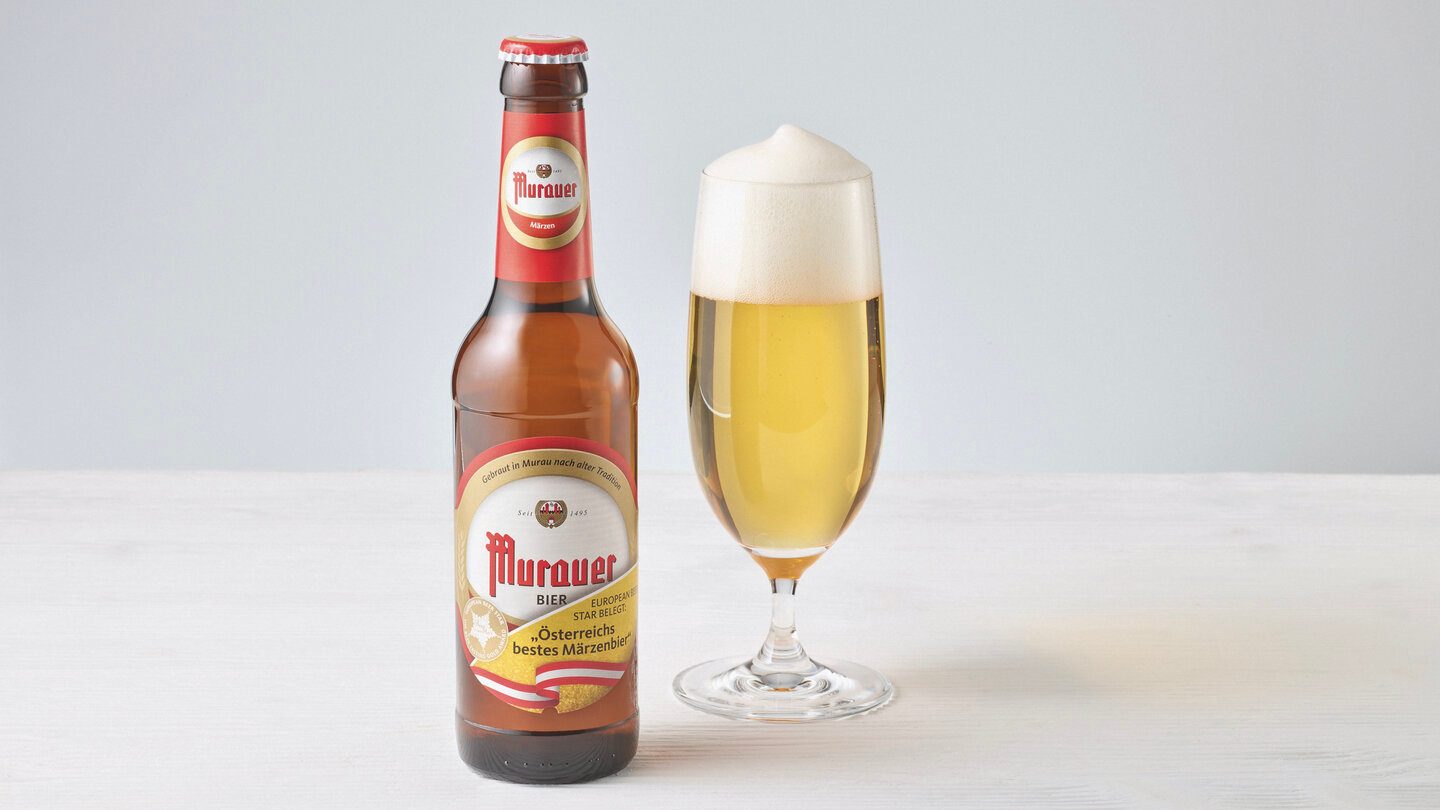 Alcoholic beverages
Everything at a glance - the Austrian Melangerie menu
Would you like to know in advance what to expect? Do you prefer having everything at a glance? No problem! You can already check the Austrian Melangerie menu before your flight and familiarise yourself with the variety of products offered by our new catering service. Furthermore, you can also discover our Special Deals as well as information about the products.
Frequently asked questions about Austrian Melangerie

This might also interest you