Austrian Airlines fleet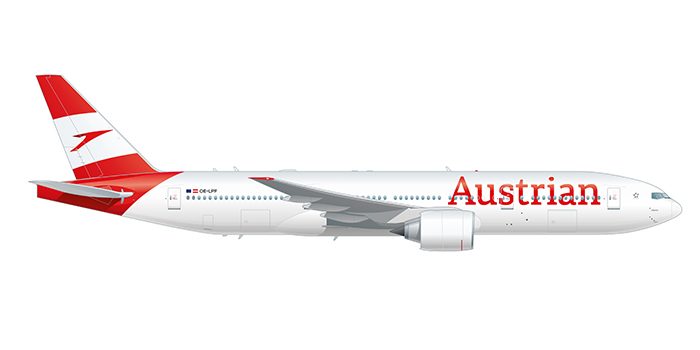 Boeing 777-200ER
The world's largest twin-jet commercial aircraft takes you non-stop to many of our long-haul destinations. The spacious cabin and upscale amenities make long-haul flights a relaxing experience.
Boeing 767-300ER
The Boeing 767 is a little smaller than the Boeing 777, but is also used on long-haul flights. The low-wing aircraft is Boeing's first long-haul aircraft with only two engines.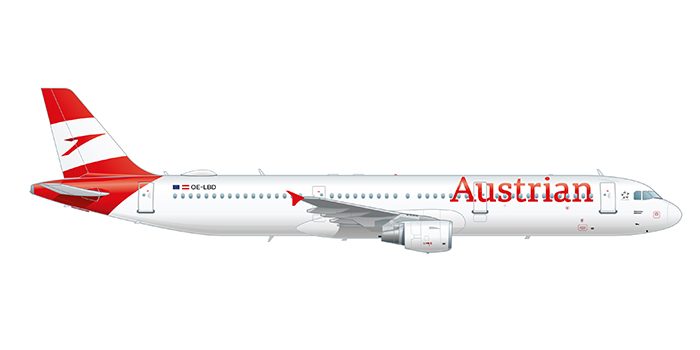 Airbus A321-211
The Airbus A321-211 is valued for its high fuel efficiency and low noise and emissions values. It is ideal for short and medium-haul flights, and is mainly used for European and Middle Eastern routes.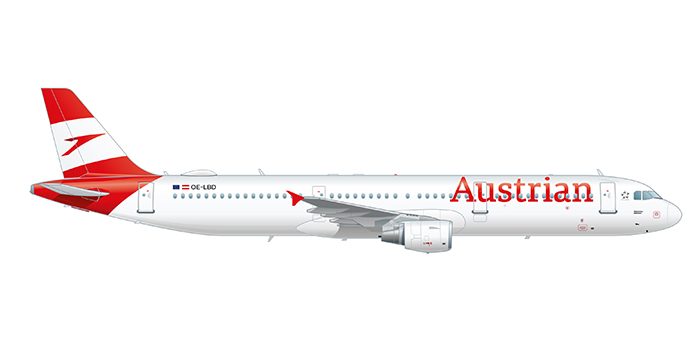 Airbus A321-111
With a length of 44.5 metres, the Airbus A321-111 is the biggest brother in the A320 family. It is mainly used on short and medium-haul flights, such as those to Germany.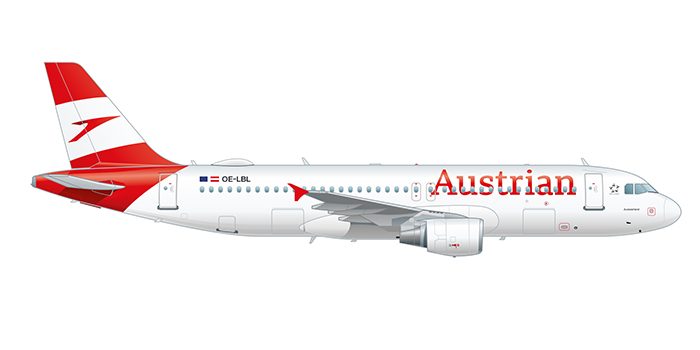 Airbus A320-200
From 1987, the Airbus 320 was the first passenger aircraft to be completely controlled by the fly-by-wire system, which was revolutionary at the time. This digital control technology is now standard. The Airbus is ideal for flights with a range of up to 3,600 kilometres.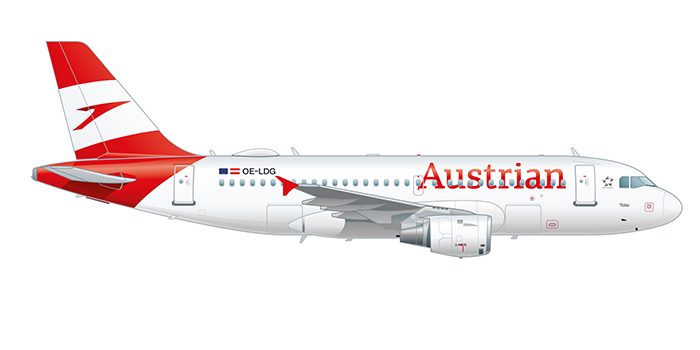 Airbus A319-111
The Airbus A319-111 has a length of 33.8 meters, making it one of the smallest aircraft in the Airbus family. It is used for destinations up to 3,000 kilometres.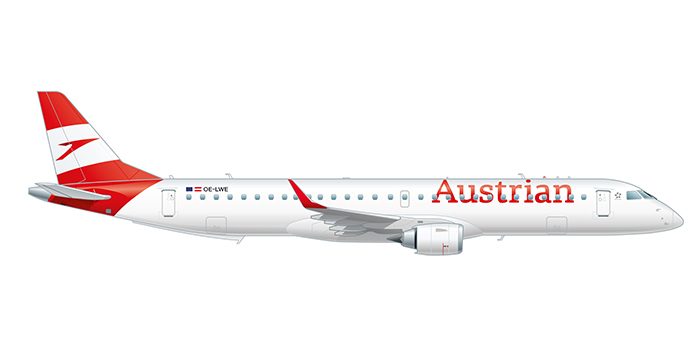 Embraer 195
The Embraer 195 offers a surprising amount of space on short and medium-haul flights: thanks to the generous aisle height and seat width, up to 120 passengers can travel in exceptional comfort.