Travelling and Corona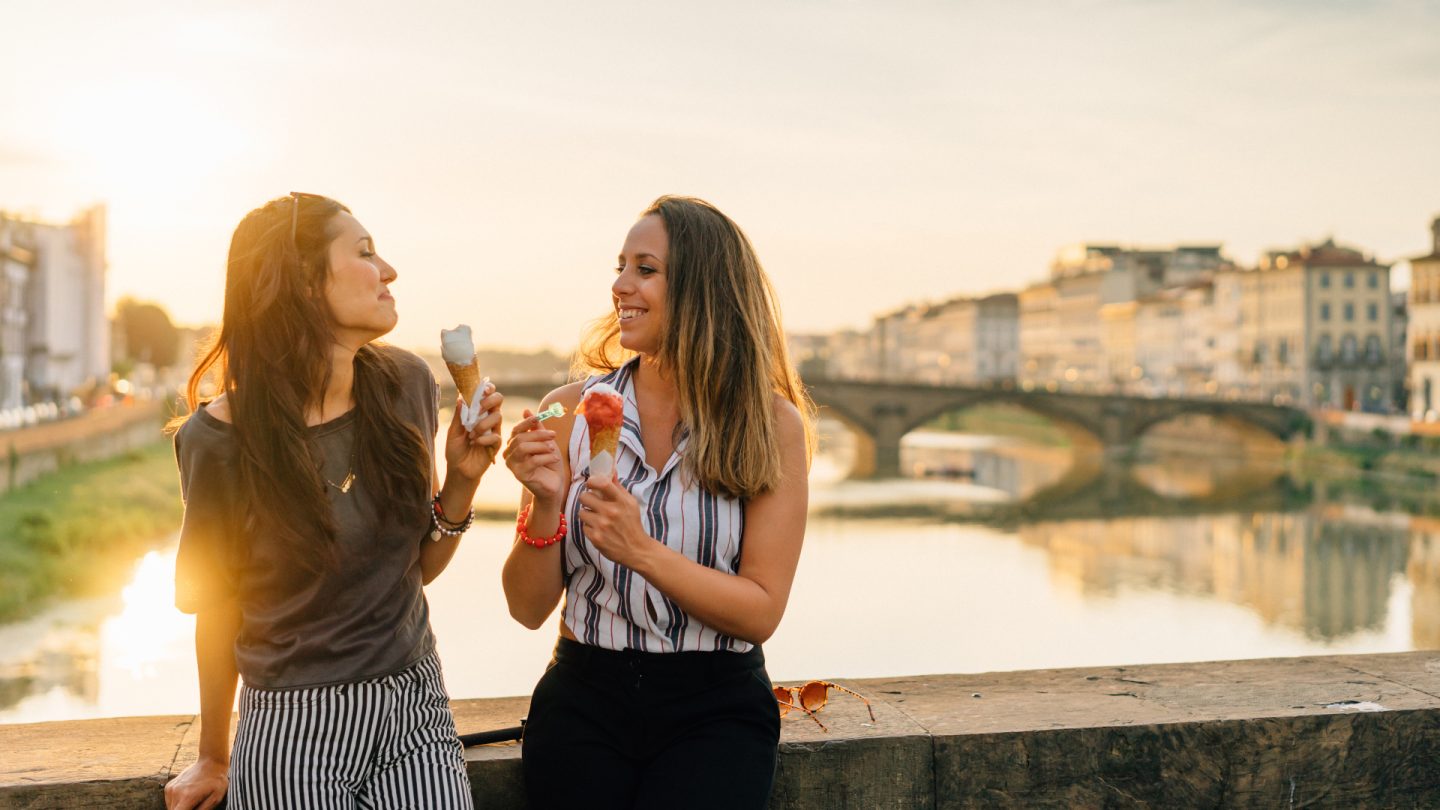 Travel inspiration
Be inspired by our current destinations and offers and discover the most beautiful places in Europe and the world.
Entry requirements
Currently, entry requirements for various countries may change at short notice. Check the regulations at your destination and find out about Covid-19 tests at national and international airports.
Flexible booking
To give you the freedom to make your own travel plans, our tickets can be rebooked flexibly. Find out more about the details of rebooking options.
Travel preparations
We do everything we can to ensure that you can travel safely and without worry. Read our safe travel guide and find out about our many other services.
Related contents
Digital document check
Many countries require documents for entry, such as a valid negative Covid-19 test or an entry declaration. Upload your documents before you travel - we check them in advance and make sure they are complete and correct. This way you can start your journey relaxed.
Austrian Flight Value Voucher
Your flight was cancelled or you would like to travel at a later time? If your ticket has a booking date up to 15 May 2020 and a place of departure within the EU, Switzerland, the UK or the USA, you can convert it into a Flight Value Voucher – for the same value as your original ticket.