Our ombudsman system
Austrian Airlines AG has high standards and is instructed to report any abuses immediately. For this reason, Austrian has set up an ombudsman system. Offences can be reported easily and anonymously in accordance with compliance guidelines.
Your point of contact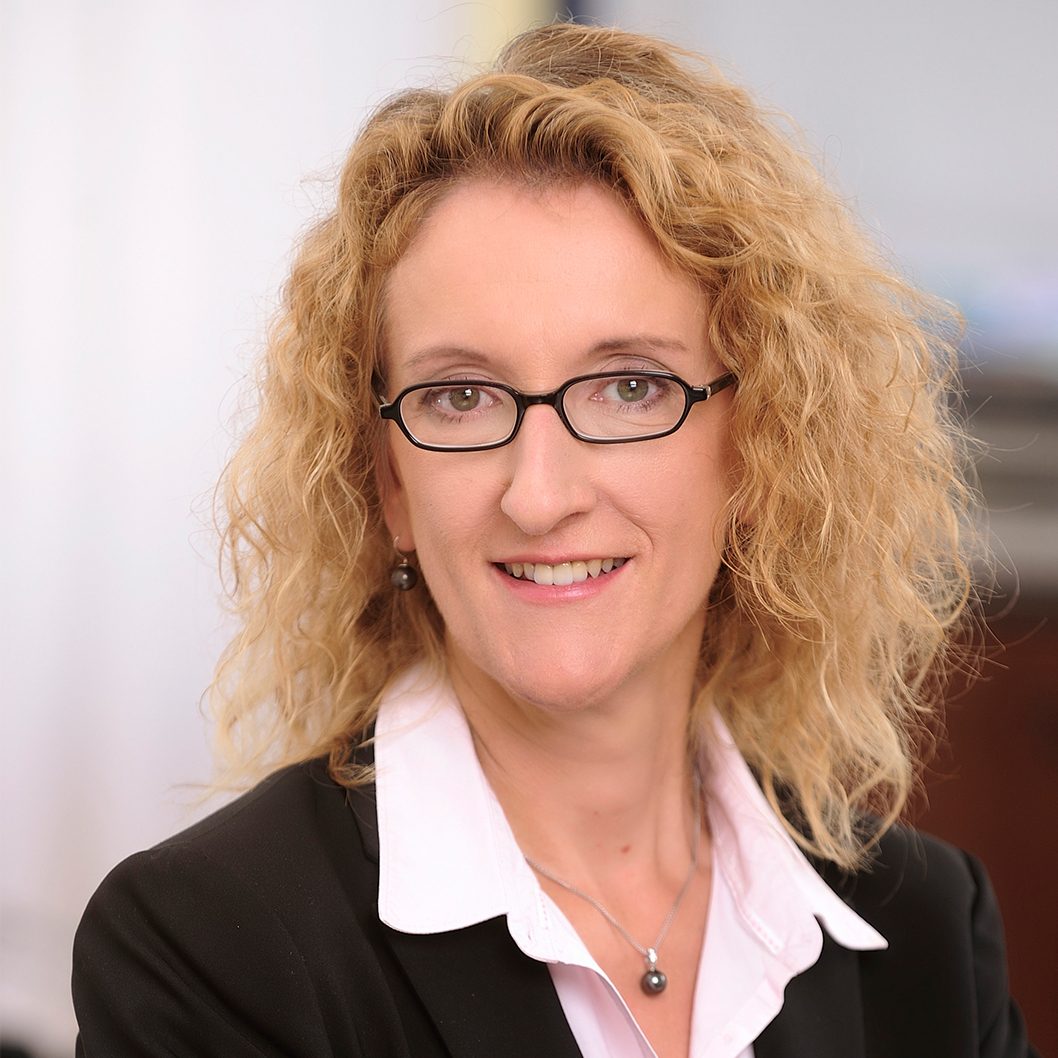 Suspicious circumstances can be reported promptly to our ombudswoman, Dr Knell, an independent lawyer. The ombudswoman is a neutral, external point of contact who assists our company in identifying white-collar crime, and taking appropriate measures to tackle it. You can go to her to report offences relating to white-collar crime, auditing and compliance easily and anonymously.
As a lawyer, the ombudswoman is subject to a duty of confidentiality regarding the identity of the informant: It is up to you whether you wish to report offences anonymously or giving your name. Your name will not be passed on to the company if you do not wish this. Informants can provide information both by telephone and in writing (by email, letter or fax).
Dr Alexandra Knell
Lawyer and Business Mediator
Operngasse 7 – Friedrichstrasse 6, Tür 21
1040 Vienna
Austria
Tel: ​+43 1 890 26 43
Fax: +43 1 890 26 43-43
Please note
The ombudswoman does not provide any services to customers. For example she does not handle, receive or forward any complaints concerning flight and baggage irregularities or questions about your bookings.
This might also interest you