Parking at Vienna Airport
Book your car park in advance at Vienna Airport and save time and money. Purchase your ticket directly after booking through our cooperation partner Park.Aero.
Parking options
Various parking options are available at Vienna Airport, and most of these are connected to the terminals by weather-protected pedestrian walkways.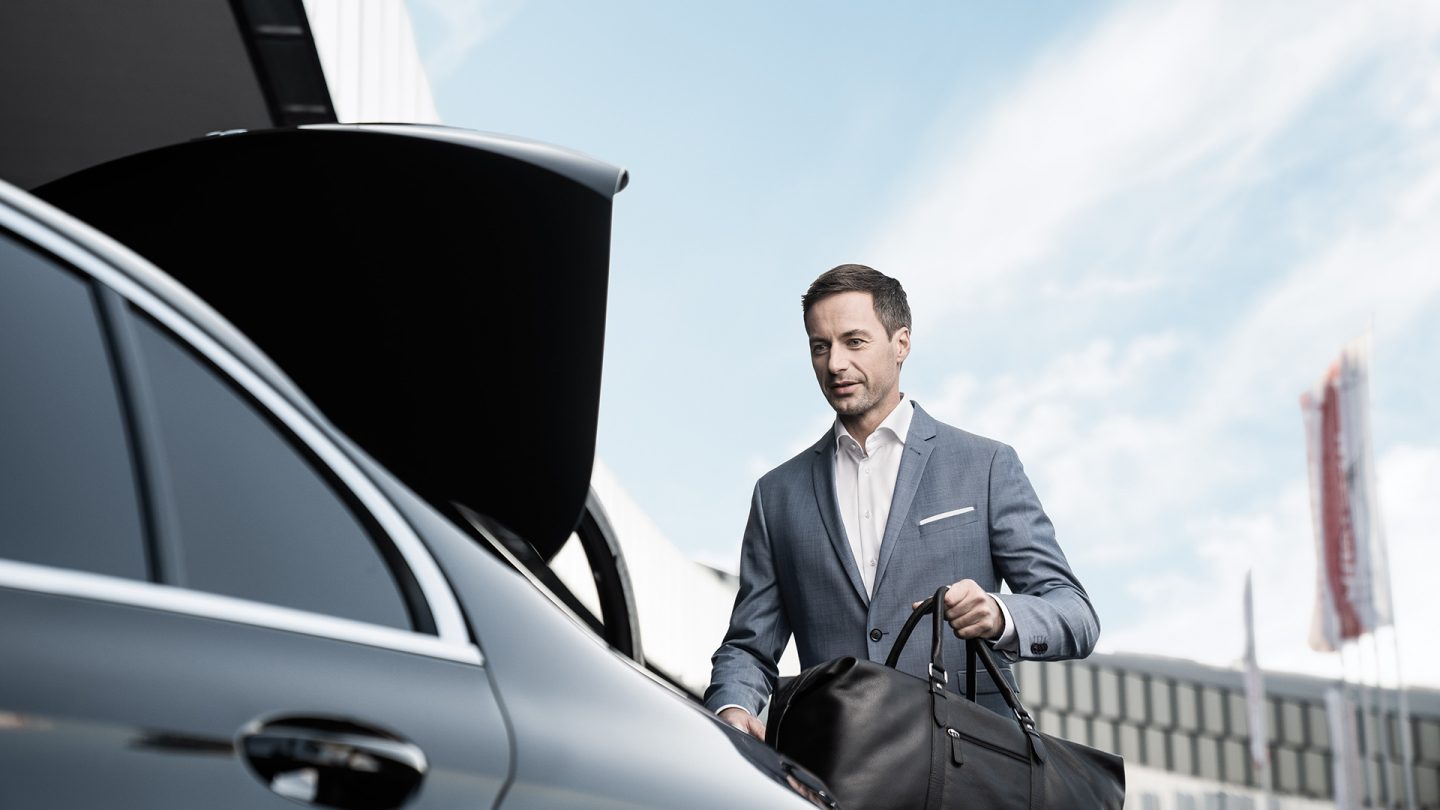 Dropping off passengers
If you are dropping passengers off at the airport, please note that the area next to the Departures terminal is a short-stay parking zone. Access is regulated with a barrier system. Entrance and the first ten minutes are free, then every commenced quarter of an hour after that costs two euros.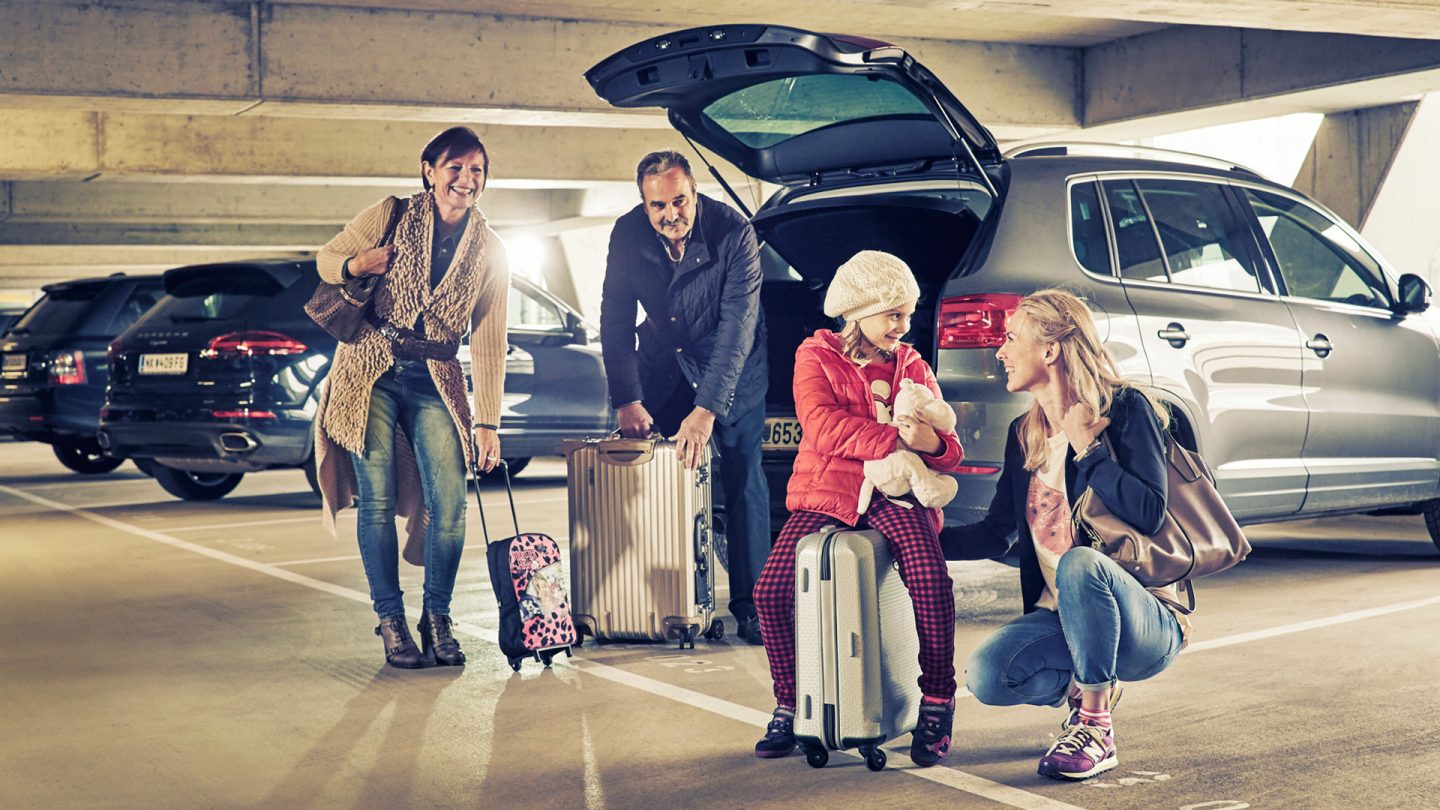 Collecting passengers
The best place to collect passengers is from our short-stay car park K3, as it is only a few metres away from the exit of the Arrivals hall. Every commenced hour costs five euros.
Multi-storey car parks 3 and 4
Multi-storey car parks 3 and 4 offer direct and weather-protected access to the terminals. Multi-storey car park 3 is ideally situated for departures from Terminal 1/1A. If you need to go to Terminal 3, we recommend multi-storey car park 4.
Exclusively reserved parking spaces are available for HON Circle Members. Access is via your Miles & More status card.
Car park C
If you want to park your car for a longer period at the airport, Car park C is the most cost-effective solution for you. It is largely underground, protected from the weather and about seven to ten minutes' walk from the terminals.
Mazur car park
This car park is open 24 hours a day, 365 days a year.With the free Mazur shuttle bus, you can conveniently reach the terminal in only 10 minutes' travel time. You can book a parking space up to 12 hours before your arrival time.
Book your car park in advance
Make your trip more relaxed and save yourself the search for a parking space under time pressure. Simply enter the date as well as the arrival and departure time for your trip. The appropriate parking space will then be automatically selected for the time of your planned stay. With Park.Aero you can find short-stay, medium-stay and long-stay parking spaces.
Rental cars and car sharing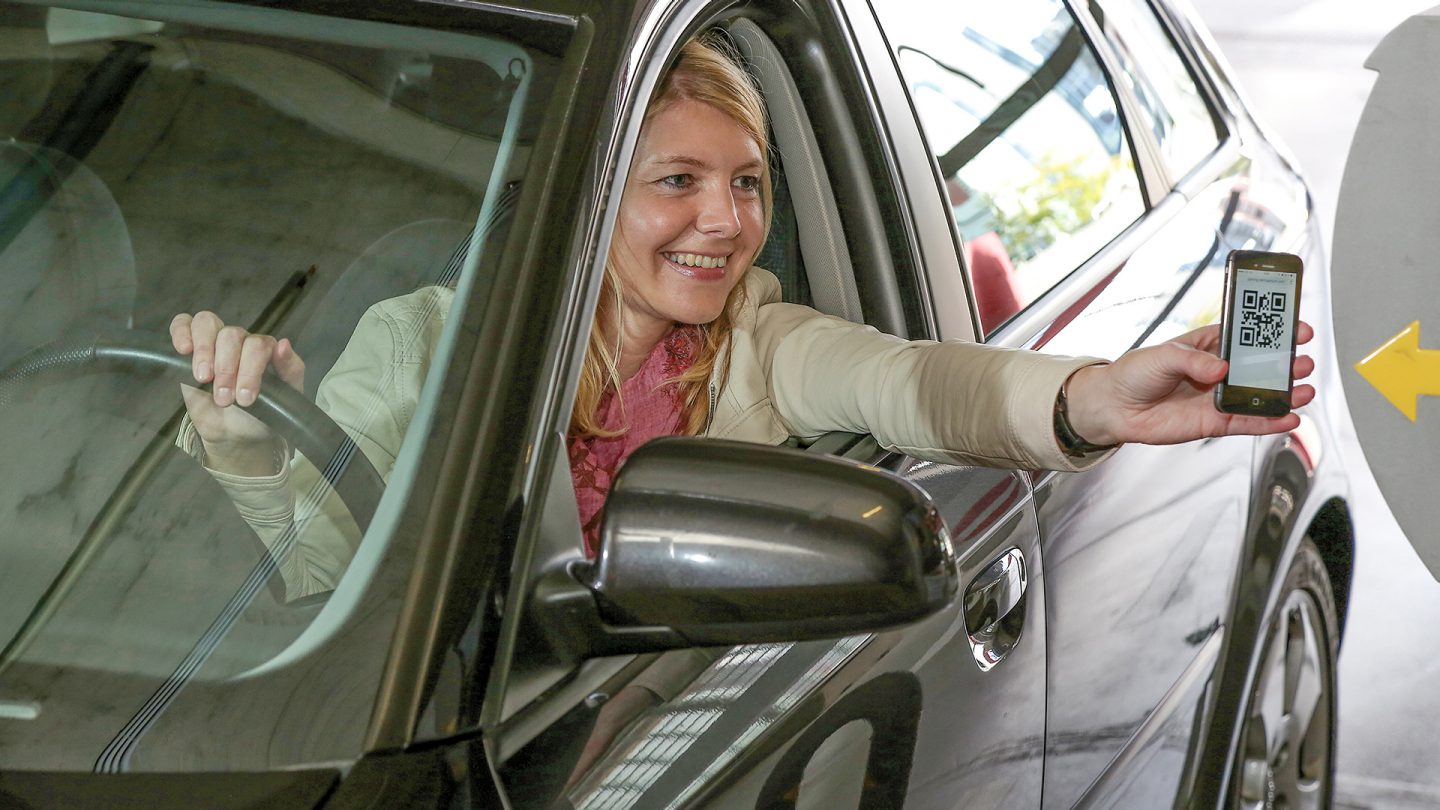 Rental car station
You can find your car rental company in the Car Rental Centre in multi-storey car park 4 on Level 0. This can be reached quickly and well protected from the weather via an underground passageway.
SHARE NOW parking spaces
You can park your SHARE NOW vehicle in multi-storey car park 3. To do this, follow the signposts to multi-storey car park 3 in the direction of Departures. The barrier will open automatically and you can park your car by the SHARE NOW signs on the ground floor (Deck 0). You can start and end your SHARE NOW hire within this zone.
This might also interest you