At the airport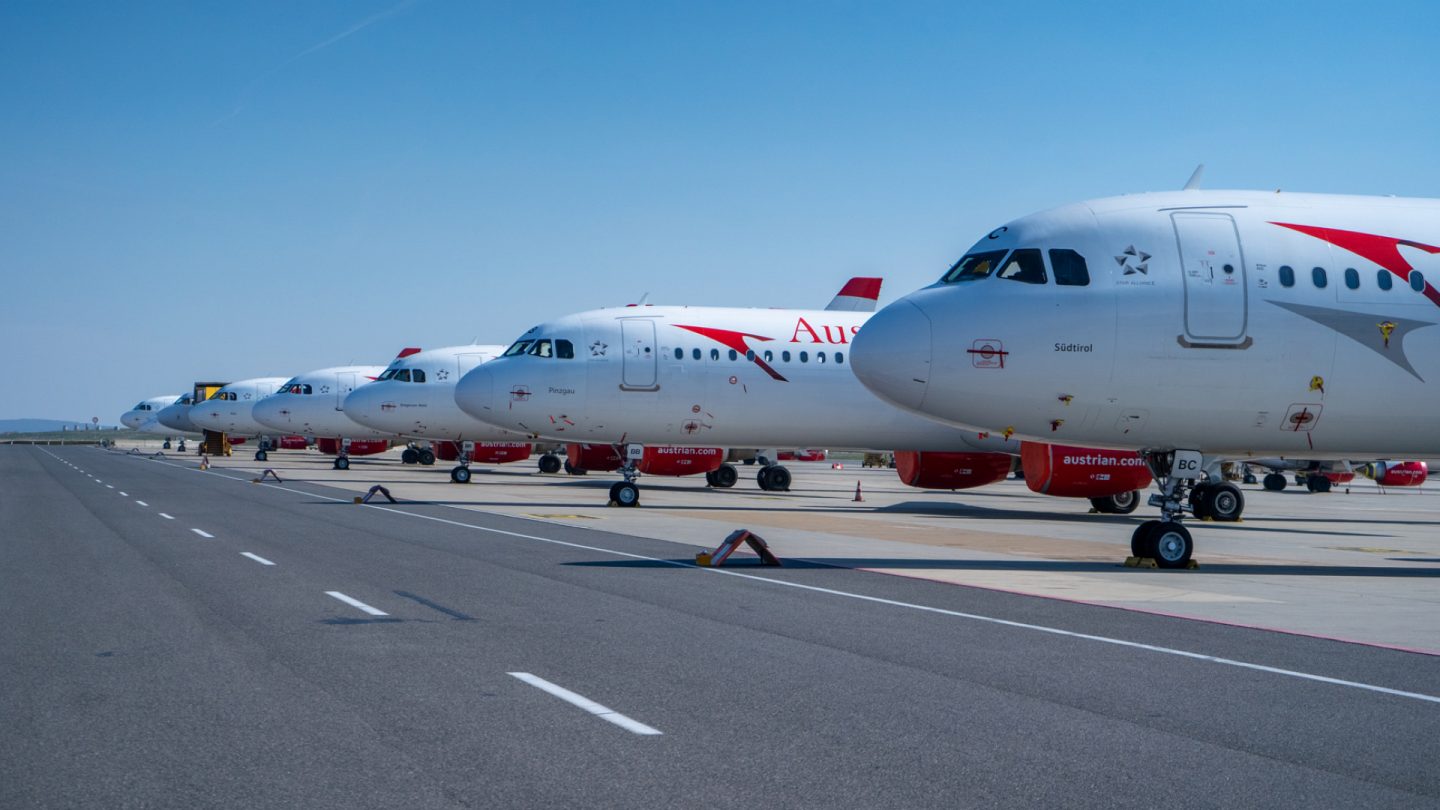 Vienna Airport
We have compiled an overview of all the information you need about your arrival, your stay and additional services at Vienna Airport.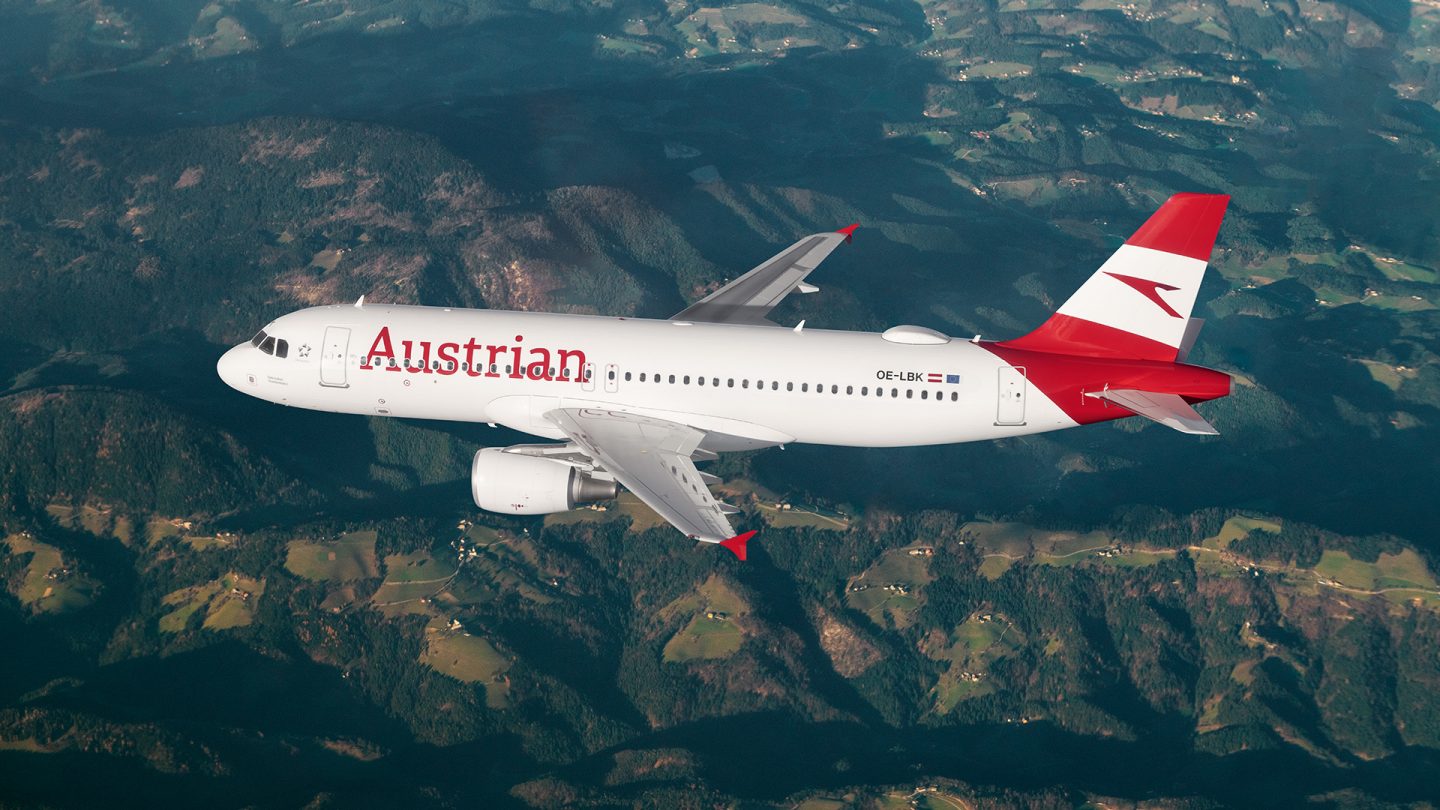 Regional airports
Whether you wish to get there by train, bus or car, we have compiled all the essential information for your arrival and further links.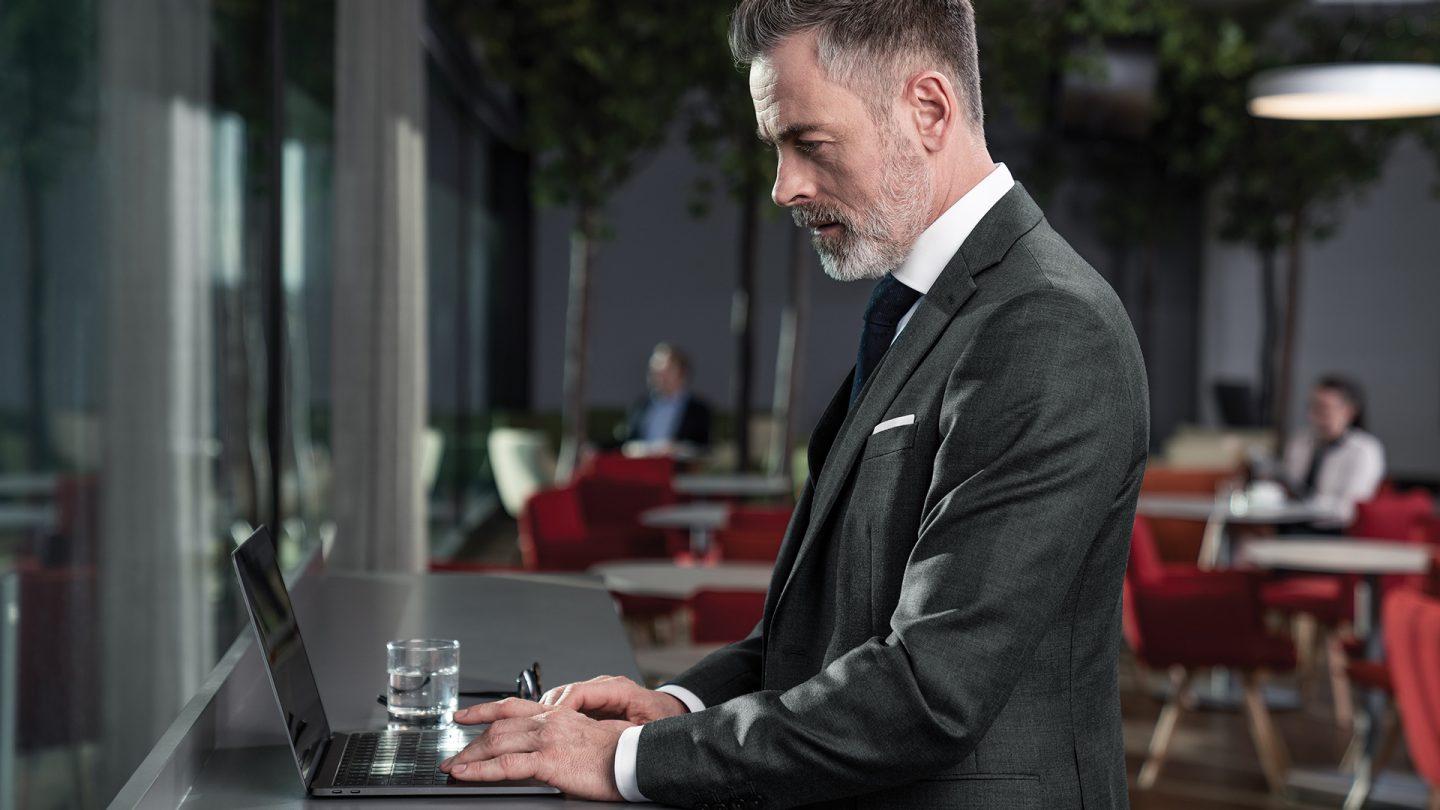 International lounges
Sit back and relax and enjoy our worldwide offer in an exclusive atmosphere. See the Lounge Finder for details of locations and services.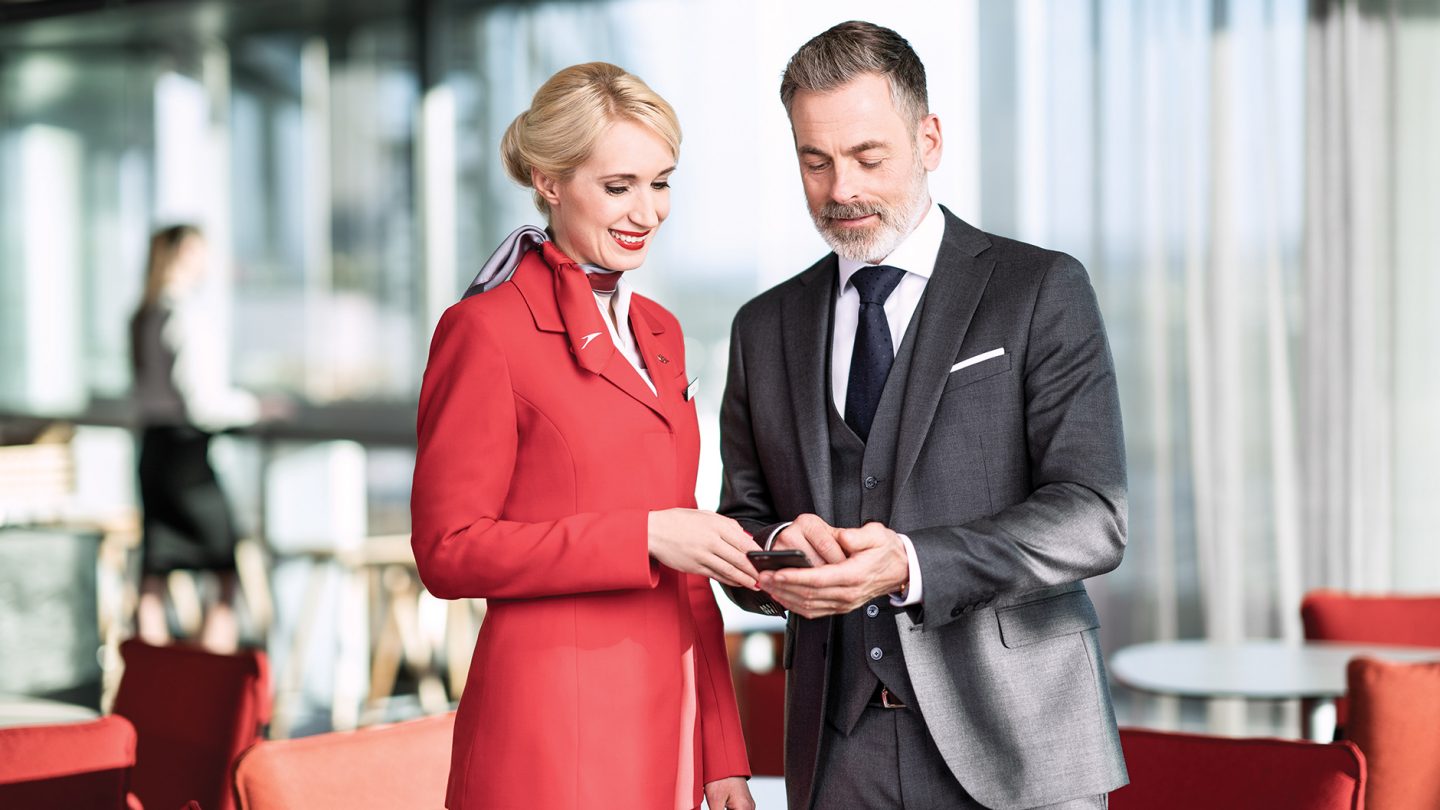 Getting around airports
Are you flying for the first time? We explain to you step by step which stages you pass through at an airport and what you need to be aware of.