Hotel and transfer
Hotel
With our partner Booking.com you can now earn additional Miles & More award miles. Book your hotel directly with your flight.
Rental car
So you can also be mobile at your destination, all Austrian Airlines passengers enjoy exclusive benefits from our rental car partner CarTrawler.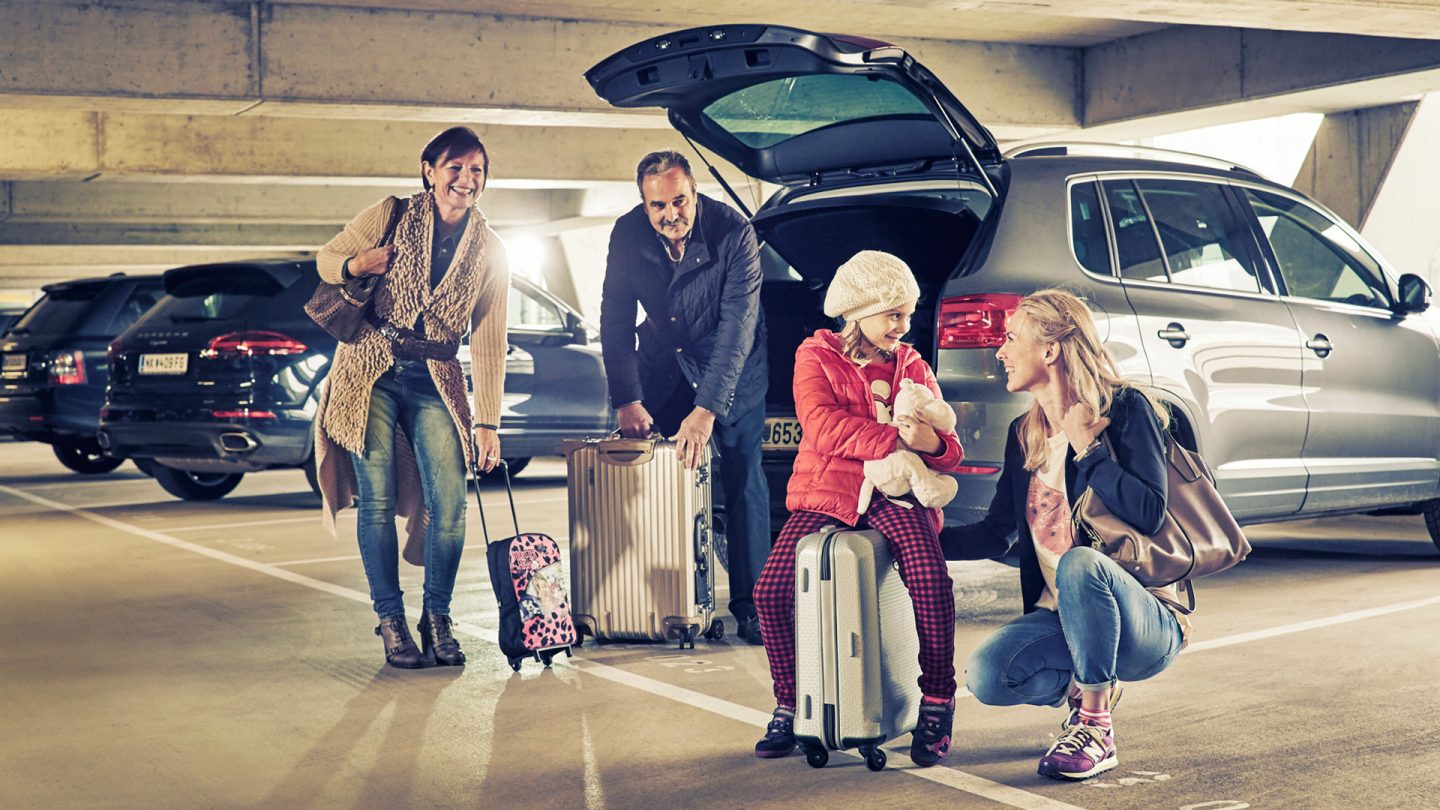 Airport parking
Reserve your parking space in your preferred car park in just a few minutes. Simply enter the desired parking period and select the airports' product. With us, as an official partner of the airports, you will find all prices, products and special offers of your airport.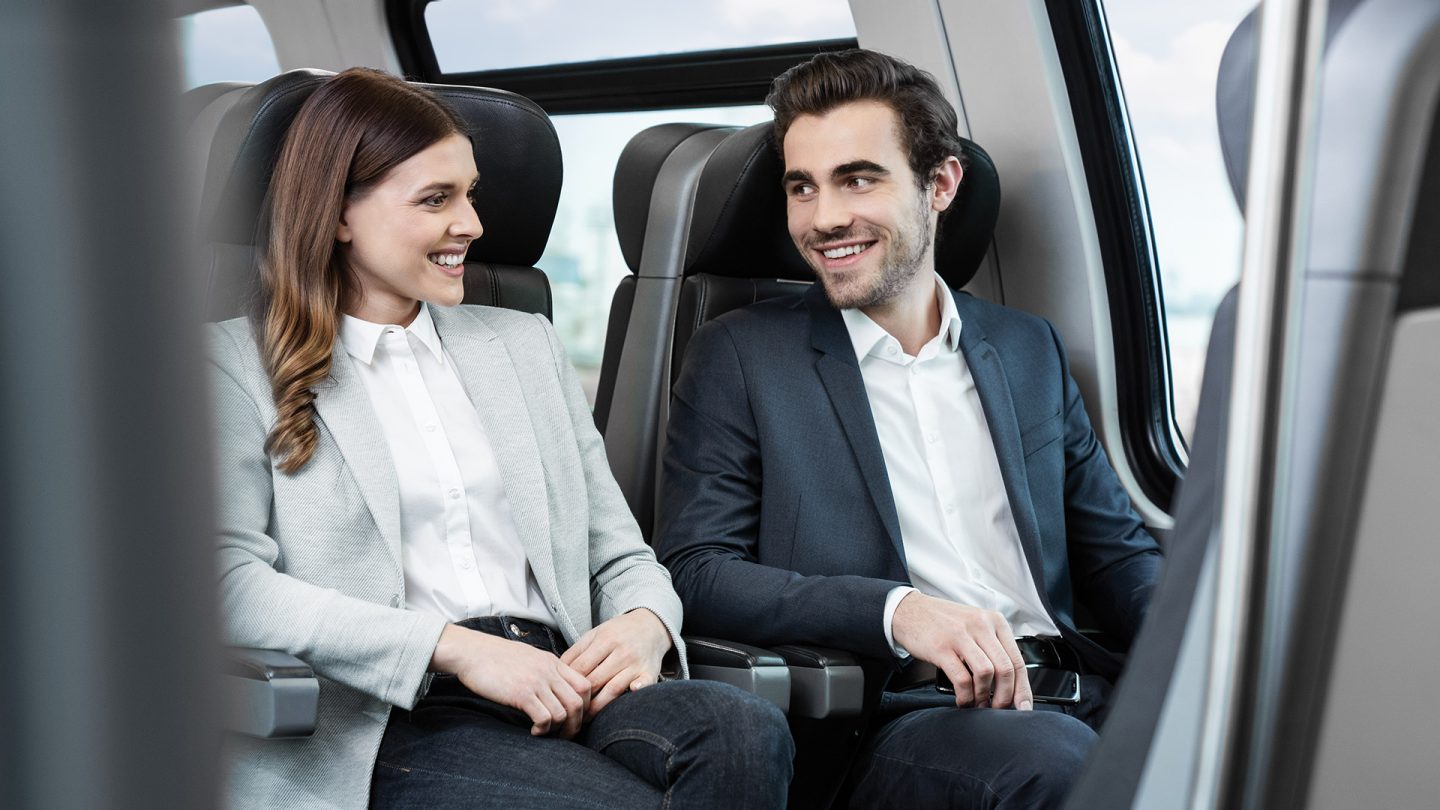 Travel to and from the airport
Whether by train, bus, airport transfer or car sharing. Choose the best option for your needs and start your journey relaxed and pleasant.