Austrian Star Alliance Terminal Vienna
With just 25 minutes' connection time, Vienna Airport is Europe's fastest transfer airport. In the Star Alliance Terminal you can experience modern architecture, light and airy halls, short transfer routes and a wide range of shops and restaurants.

Discover the three-level concept
With an area of 150,000 square metres, the large terminal building will change the style and quality of travel for our passengers. The Austrian Star Alliance terminal offers a minimal connection time of 25 minutes due to the three-level design of the building. In contrast to other airports, you simply switch between the levels and not between terminals. The terminal is directly connected to the existing building. The entire airport facilities are located under one roof, so that all three check-in areas are accessible without leaving the building. The three-level concept offers short and convenient transfer routes. Incoming and departing passengers, as well as Schengen and non-Schengen passengers, are processed in separate areas. The three levels are connected to each other via escalators and are thus easily accessible.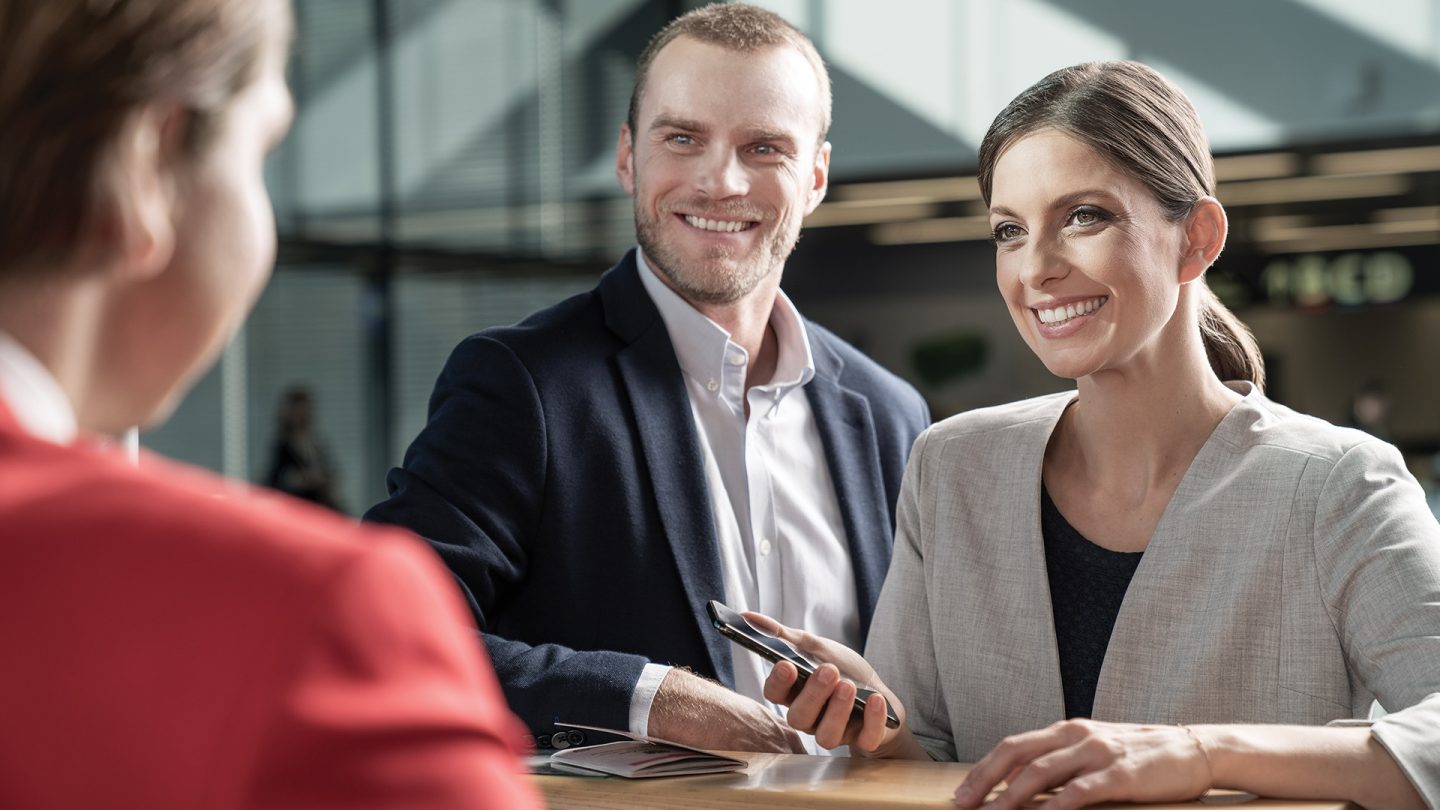 Check-in counters
On Level 1 of the terminal building, there is a light and airy check-in zone with numerous self-service check-in kiosks for printing your baggage tags and baggage check-in, as well as check-in counters. A special "ticketing island" is available to you for booking, rebooking and collecting tickets.
There are check-in islands for the exclusive use of status customers and Business Class travellers. A Special Assistance counter is available for all unaccompanied children and passengers with restricted mobility.
In order to reach your gate in good time and without stress, please note the Check-in cut-off times.
Tips for a relaxed check-in
Save time by using the automatic check-in machines. Alternatively, you can use our online check-in or check in by app 47 hours before departure and either print your boarding pass or save it on your smartphone. You then only have to drop your bags off at an automatic machine on the day of departure.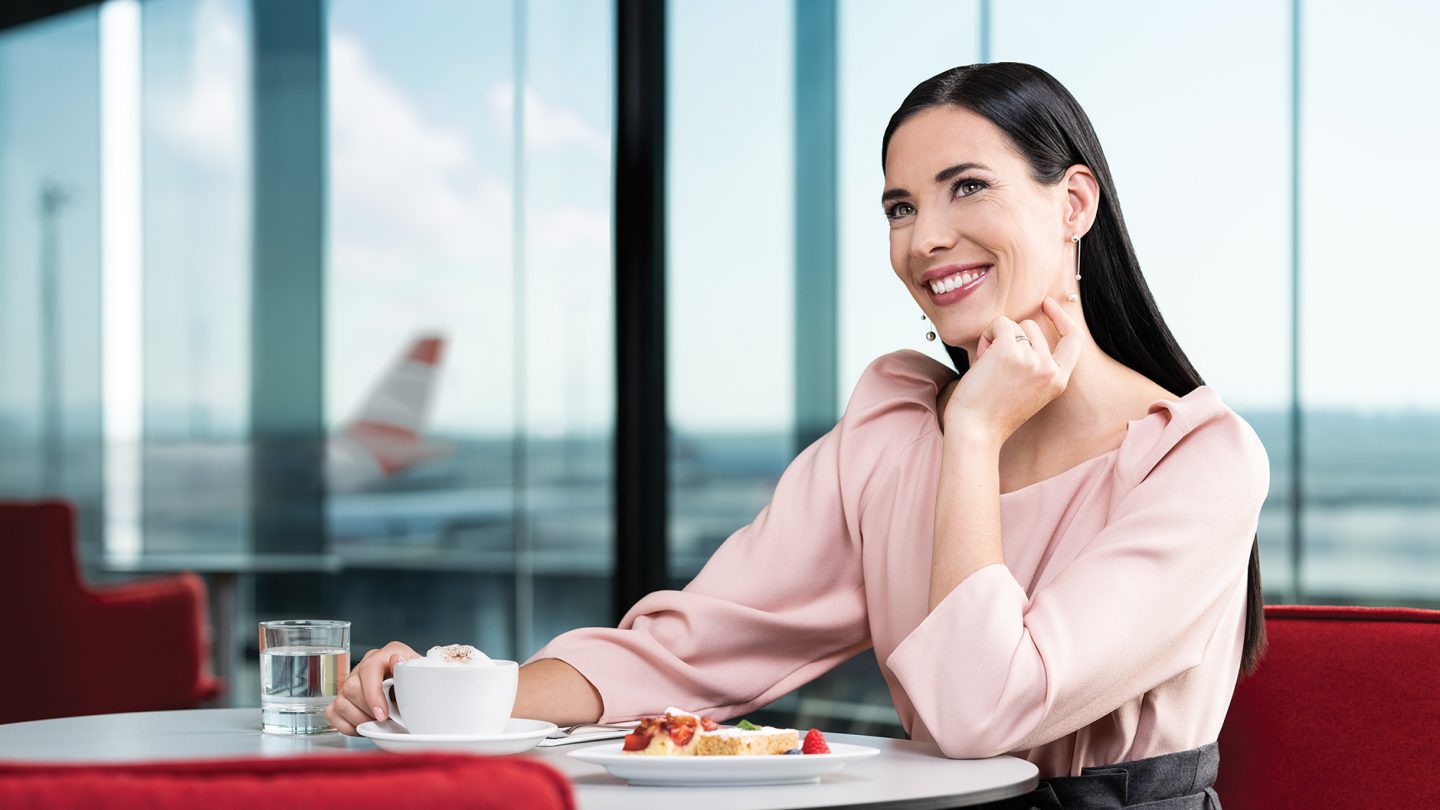 Lounges
In the Austrian Star Alliance terminal, which extends over more than 2,000 square metres, we offer our passengers six spacious, modern lounges with an Austrian atmosphere. All Schengen and non-Schengen lounges, each with an HON Circle Lounge, a Senator/Star Gold Lounge and a Business Lounge, can be found on Level 2. They can be reached via a bright, central lounge lobby area.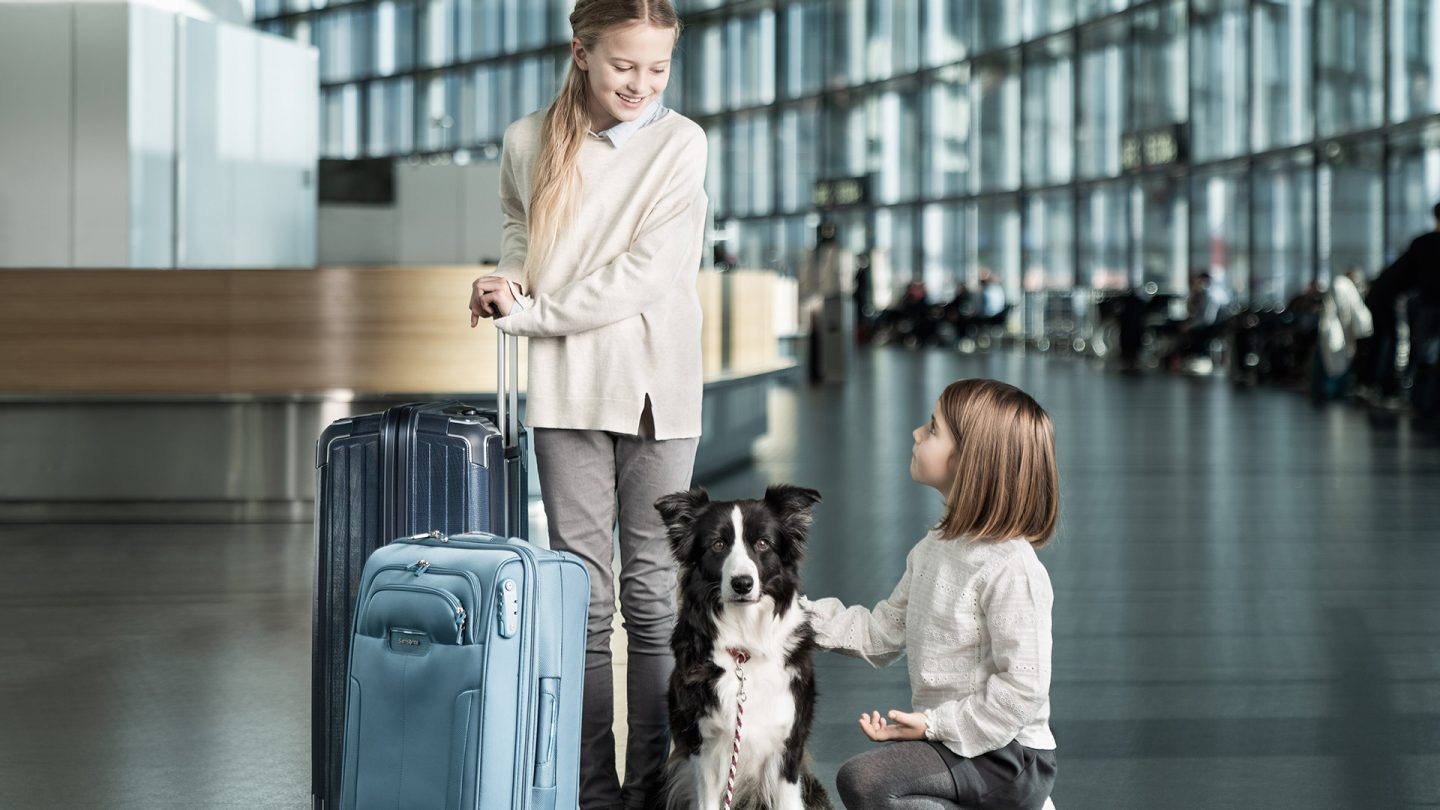 Travelling with children
Vienna Airport offers many opportunities to make travelling with children easier. For example, you can rent pushchairs and visit the indoor play area at Gate F. The Family Fun Gate offers your children numerous play stations, including two slides, a climbing wall, a climbing frame and a labyrinth with punchbag, revolving door and foam snakes. We provide a changing station for babies and seating areas for parents. In addition, almost all disabled toilets include a changing station.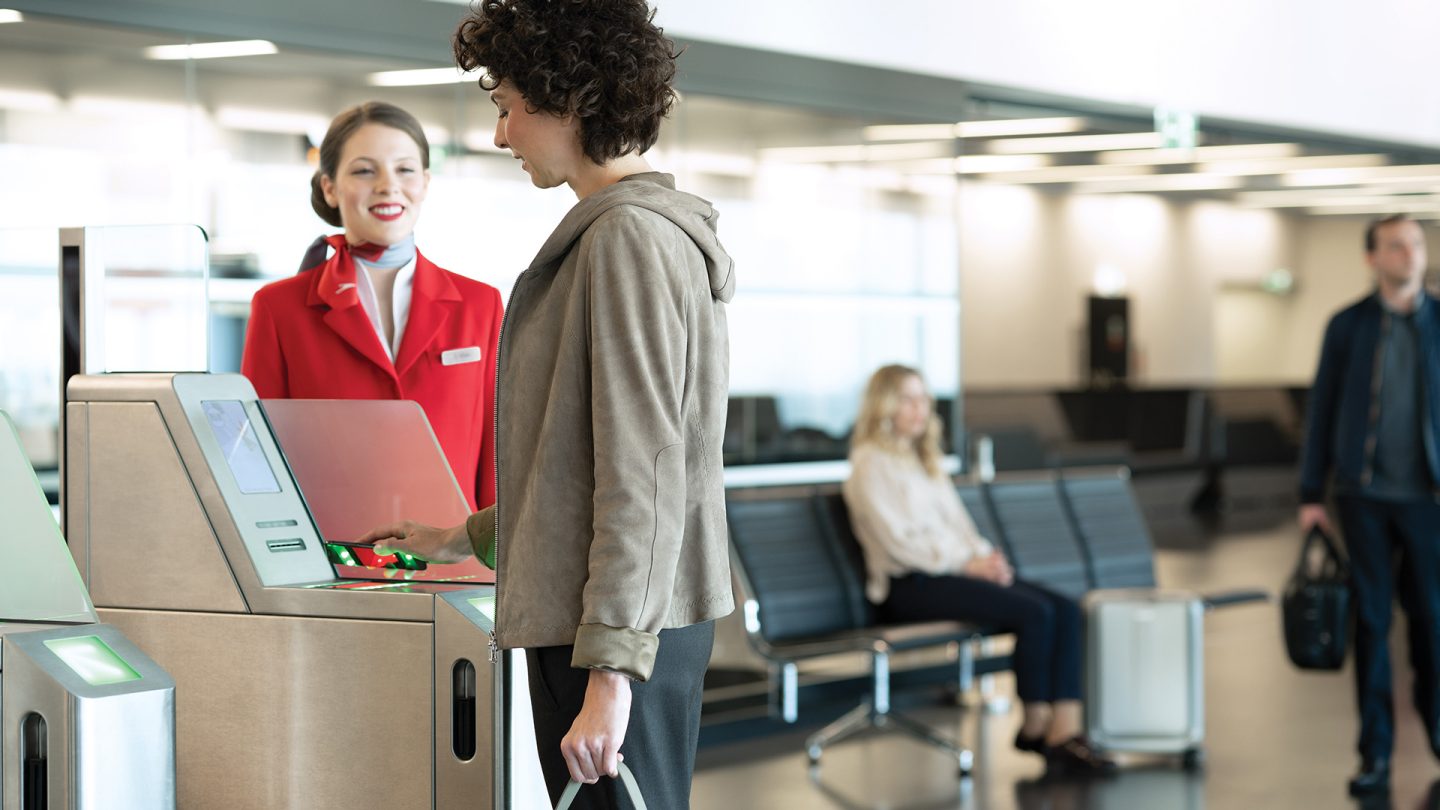 Gates
Shopping, entertainment and business: Vienna Airport offers something for every taste. It has almost 500 meters of assorted shops as well as numerous bars, cafes and refreshment corners. If you want to use the time before your flight for business purposes, the laptop chairs provide you with your own socket, privacy and free WiFi throughout the entire airport building.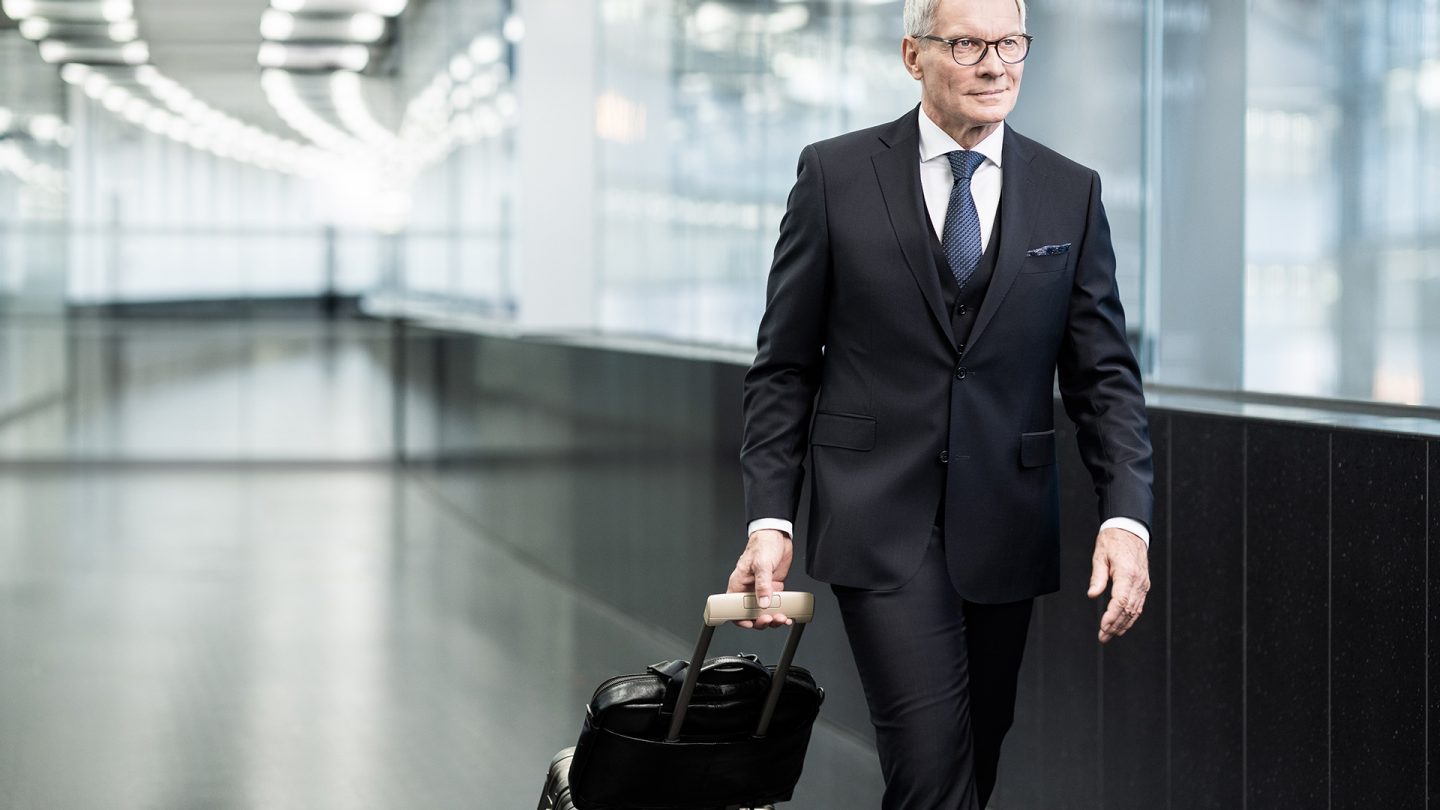 Arrivals and baggage claim
After landing in Vienna: ten conveyor belts reunite you with your baggage quickly and easily. Oversized baggage can be claimed on baggage conveyors 1 and 10.
HON Circle members, Senators and Star Gold cardholders benefit from the exclusive Priority Baggage service. Their baggage is delivered first.
If your bags fail to arrive or are damaged, the staff at the Austrian Arrivals service will be happy to help.
Connecting flights and transfers
Transfers via Vienna are faster, easier and more convenient than in many other airports. The minimal connecting time of 25 minutes within Star Alliance connections is one of the fastest in Europe. Well-coordinated flights allow quick transfers to every destination.
Flights to countries in the Schengen area leave from the F Gates on Level 1, flights to other countries from the G Gates on Level 3.
Passengers who arrive or leave with another airline in Area B/C can use the transfer shuttle that runs between the B/C and F/G boarding gates. A bus service operates on these routes from 5:30 a.m. to 10:35 p.m.
You can obtain additional information at the transfer counters near B, C, D, F and G Gates.
This might also interest you